Who are Gladstone?
"The secret of success is to find a need and fill it, to find a hurt and heal it, to find somebody with a problem and offer to help solve it." – Robert H. Schuller
As the leading supplier of Leisure Management Software in the UK and Ireland, we are strategic partners with ukactive and a business partner of Community Leisure UK as well as the Scottish Leisure Network. With over 400 customers, 30,000 users relying on our software to manage membership, bookings, check-in, security, point of sale and business intelligence every day. Millions of members also benefit from our products by joining, booking and making payments online, via mobile or through self-service kiosks 24/7.
Exceeding expectations, our focused agile Researchers and talented digitally driven Developers work tirelessly to analyse performance and understand Operator requirements, constantly striving for ways in which they can enhance our cloud SaaS platform. Guaranteeing that we continuously deliver state-of-the-art technology that aligns with and overcomes future Leisure industry technology needs.
Customer Centric
Your Needs Come First, Always! Listening and understanding our customers adhering to our Customer Charter.
Omnichannel Experience
Our aim is to deliver software that provides a complete omnichannel experience for the leisure industry, to maximise sales revenue and create operational efficiency for our customers.
Sustainable Outlook
We are striving to enhance our business model with sustainable initiatives and a greener working environment together with utilisation of carbon neutral datacentres running our cloud solutions.
Easy to Do Business With
Our teams make getting help easy, with access to a Customer Portal, regular events and contact through your preferred channel.
Gladstonians
We believe in clear communications, we're here to help and pride ourselves in delivering our customers with the right information at the right time.
Industry Innovators
We pride ourselves in understanding our industries ever-changing needs and giving every customer in the UK/Ireland access to the most advanced Leisure Management Software available on the market
Gladstone prides itself on being a trusted partner to every single one of its customers, big or small. Whether its a support incident, account meeting or technology update we want to hear how you felt, to continuously evolve our solutions and the way we operate.
Gladstone Leadership
"People buy into the leader before they buy into the vision". - John C. Maxwell
Meet our Leadership team!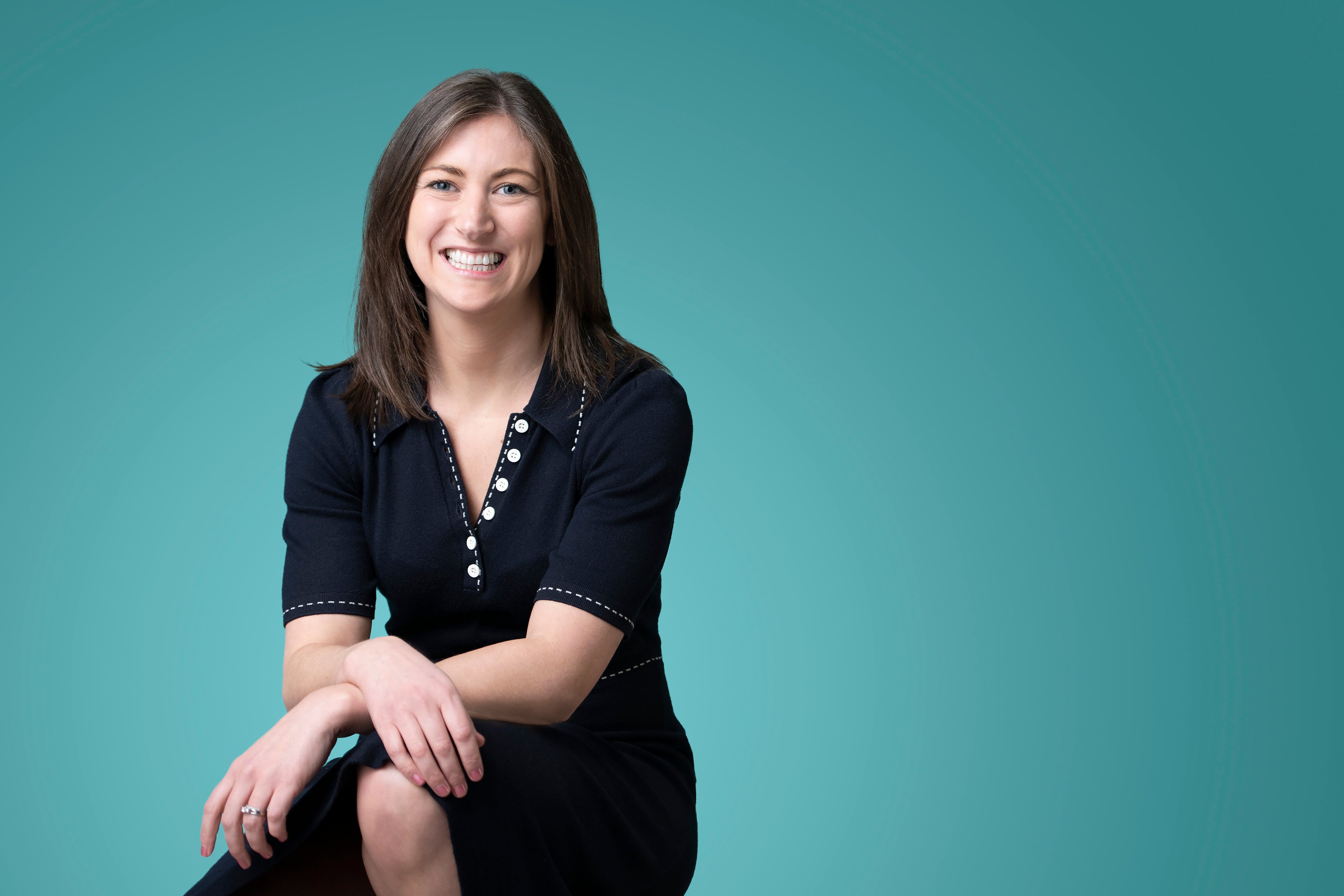 "Switching to Gladstone has allowed activeNewham to benefit from efficiencies and become an extremely agile business responding quickly to what our customers need."
CTO
IT & Communications Groupr, activeNewham
"We are extremely happy with the simplicity to extract meaningful data to fulfil our reporting needs, we're also aware that should something more specific crop up we also have access to complex data sets with the help of Gladstone Data Consulting Services ."
John Hancock
Business Manager, Rhondda Cyon Taf County Borough Council
"Gladstone's products, for online and self-service have completely changed the way our customers book classes. With a much lower reliance on telephone or face-to-face bookings, a huge amount of staff time has been freed up especially at front of house."
Michelle Schwick
Leisure Systems Co-ordinator, One Leisure, Huntingdon District Council
"What appealed to us most about obtaining data insights is our ability to create custom reports to fit the unique needs of our business, as well as the option to pull real-time information when required, thereby removing the delay in providing figures that could affect a business decision."
Ashleigh Grailey
Business Improvement Officer, Kirklees Active Leisure
"We've seen both a dramatic boost in online transactions and a drastic drop-off in phone-call volume for bookings. Roughly 80% of class users now book online and through their mobile app. Given that we offer 50 classes a week, this has greatly reduced the workload of our customer service advisors, allowing them to concentrate on other more important tasks."
Bryn Jones
Sports Duty Supervisor, Department of Sport & Recreation, University of Portsmouth
"The project implementation process ran so smoothly it has given us the confidence to that we chose the right partner in Gladstone"
Norma Johnson
Clerical Assistant, Shetland Recreational Trust
The history of Gladstone
Take a look into how Gladstone came to be,
you'll never believe how it all started...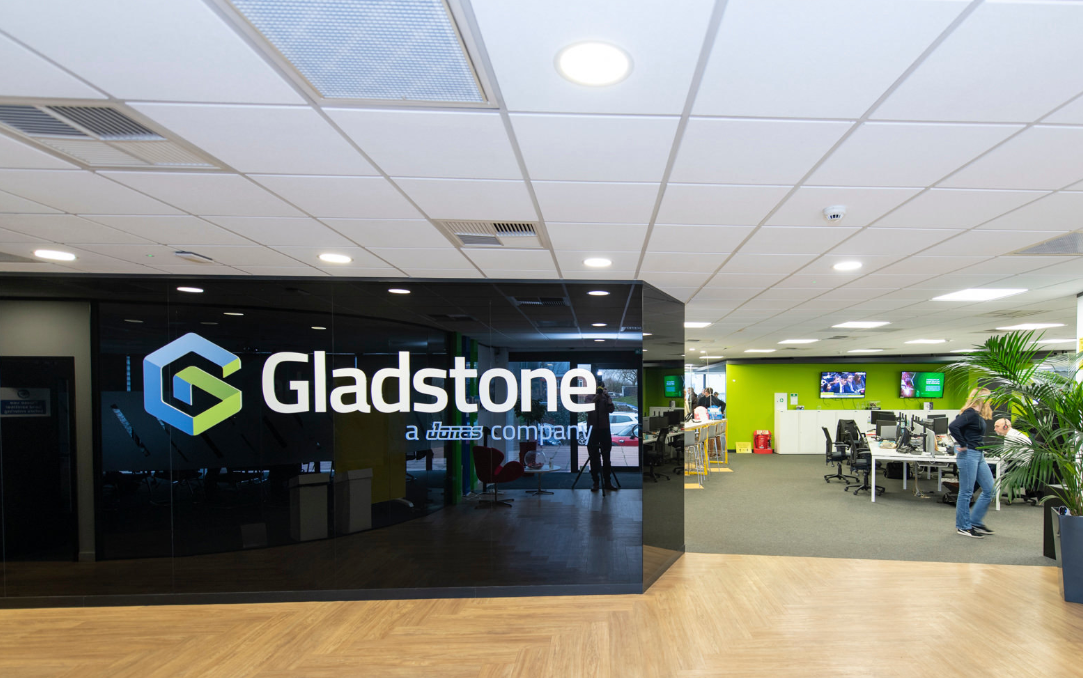 Gladstone Ltd. is a wholly owned subsidiary of Constellation Software, Inc. and operates within the Jonas Software division.
Jonas Software operates over 50 independently managed software companies around the world, providing them with the strategic guidance and financial security required to be leaders within their respective markets. With our roots formed in the Construction and Club Management markets, our reach has grown extensively within the Hospitality and Industrial verticals, and today we are proud to be supplying industry leading enterprise management software and related services to 17 vertical markets. Our companies provide real business enhancing solutions, which allow our clients to operate at a high level of efficiency. This is accomplished by eliminating manual effort, streamlining workflows, providing vital information needed to make crucial business decisions and most importantly, delivering real value to the products and services our clients provide their customers. Worldwide, over 60,000 organizations in more than 30 countries have partnered with Jonas Software.