Software in Universities
Helping to remove barriers to fitness by offering software that directly links with your University database.
37.5%
Russell Group Members
42%
Top Universities Powered by Gladstone
50+
Universities Across UK & Ireland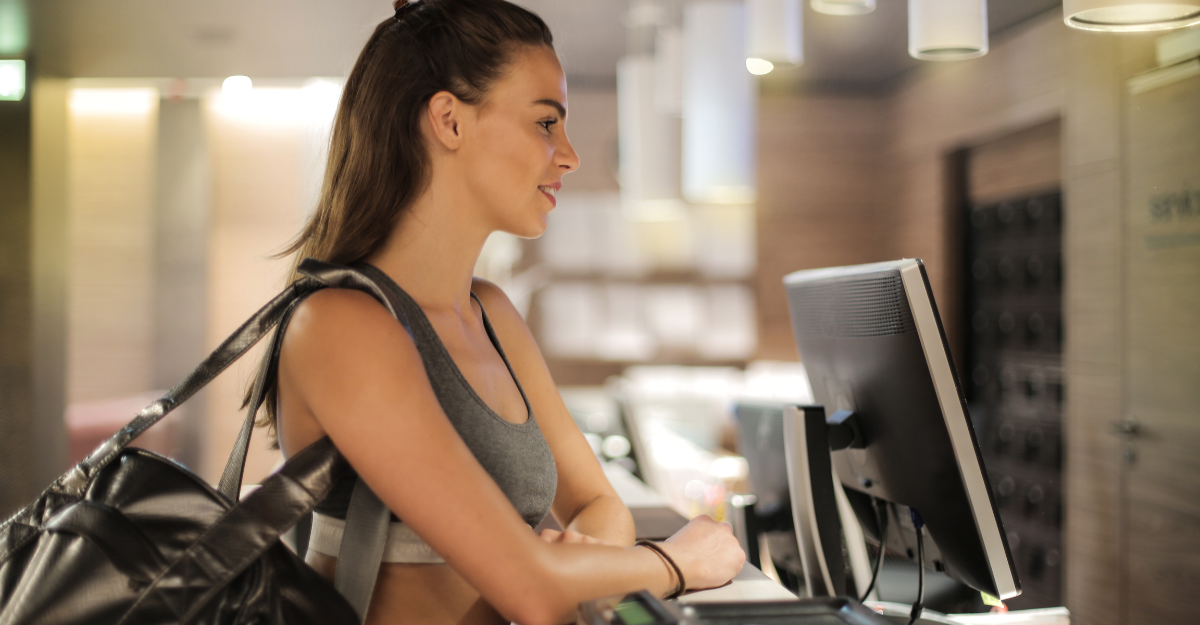 Direct Link to Your Database
Our integrated API's are able to link up to your student and staff database. This means a quick joining process as their details are already in the system. This can be a lifesaver during Fresher's as it saves your team admin time and reduces queues in reception.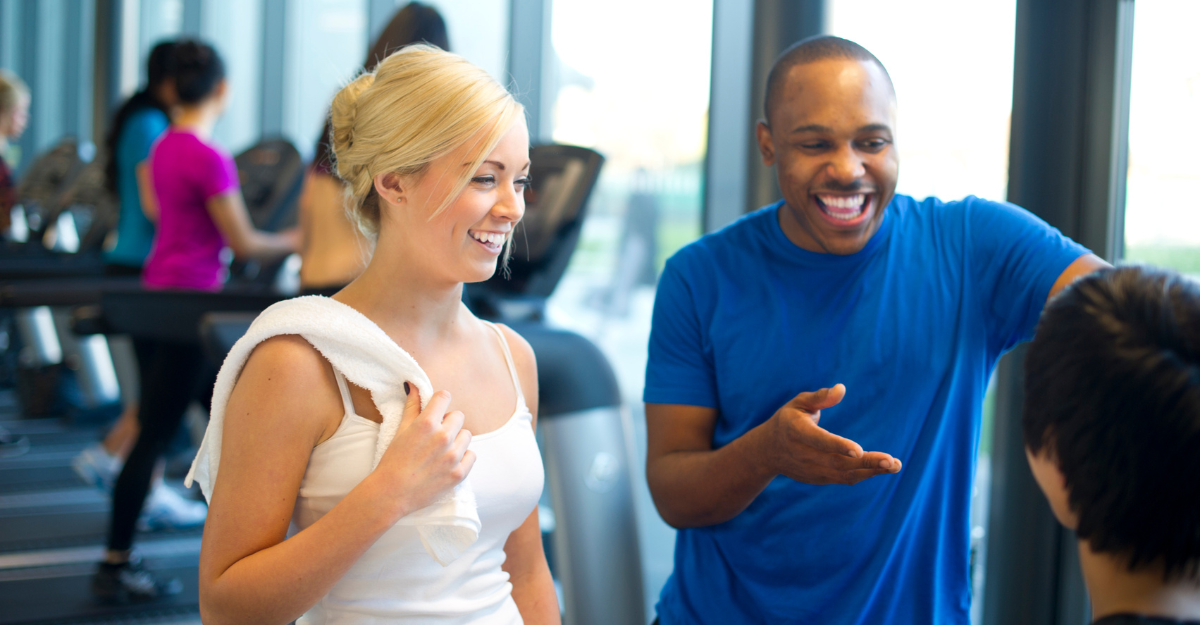 We recognise that you may have students come to you from all over the world. We facilitate easy access to multiple payment types that suit both international and UK payment methods.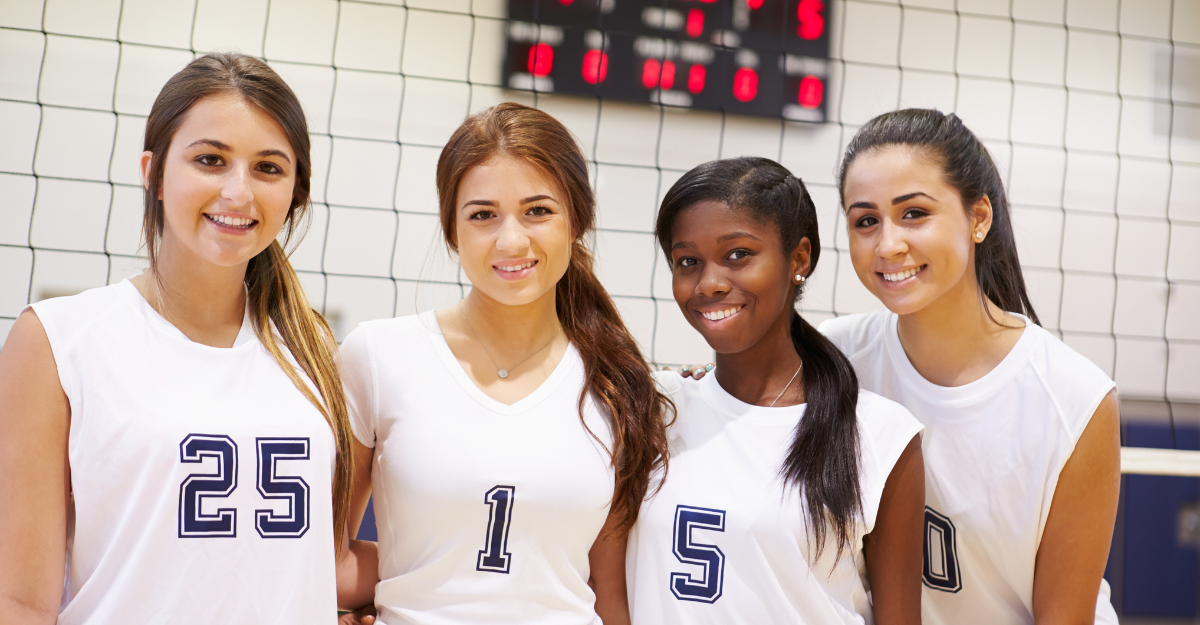 Join our community of Universities and benefit from the best practice gleaned from years of experience in the Higher Education sector. You will be assigned a specialist Higher Education Account Manager who will be there to support and guide you through every step of your Gladstone journey.
What Makes Our Software First Class?
Cloud-Native
Our software is developed and managed in the cloud. Any updates or enhancements are deployed instantly with no disruption.
Cloud-Native
Streamlined Journey
Today's student expects a streamlined journey from start to finish. Gladstone links up with your system to ensure a unified experience.
Streamlined Journey
Listen to the Stats
Our reporting software gives you the power to harness your untapped data. We offer intelligent and powerful insights that help to drive the way you operate.
Listen to the Stats
Partner Integrations
Our partners offer add-on modules that work in harmony with Gladstone. With everything from Access Control to high-end fitness equipment. Check them out.
Partner Integrations
Enhance the Student Experience
We help enhance the student experience as our platform allows them to manage their account and booking journey all from the comfort of their desk.
Enhance the Student Experience
Mobile Optimised
Our software seamlessly adapts to whatever device it is being viewed on. Whether it's on a mobile or desktop, students can book whenever and wherever they like.
Mobile Optimised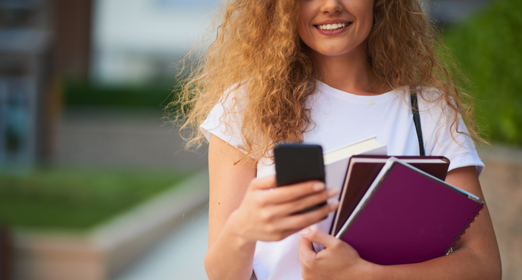 "Recurring card payments provide a much easier method to pay for memberships for everyone. Having the option to add multiple cards means less time is spent on making payments, and more time can be spent on enjoying our facilities."
Systems Development Officer
University of Portsmouth Sport
"We are excited to be working with Gladstone to support our research into the correlation of physical activity and student mental health"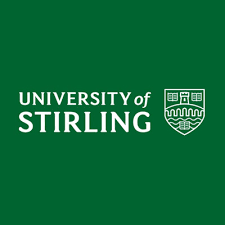 Debra Crighton
Business Development Manager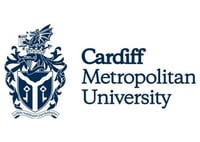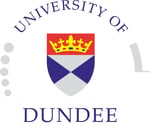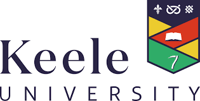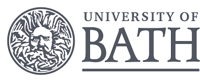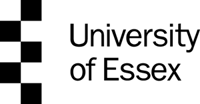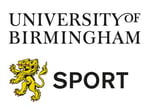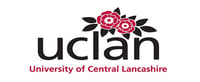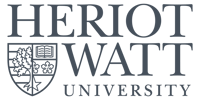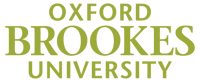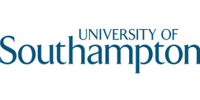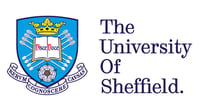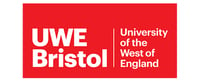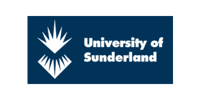 Meet Your Higher Education Account Manager
Sporting and Leisure facilities within higher education settings are playing a bigger role in where students choose to study. Active students are found to be happier, experience less anxiety, and report feeling more confident in finding a job after graduation, according to research conducted by BUCS.
As a result, it's no wonder we are seeing 'Facilities Spend' becoming a factor that's taken into consideration within league tables such as The Complete University Guide league tables for 2023, including spending on sports facilities.
With more emphasis on leisure within higher education, and your departments having a more critical role than ever within your organisation, I am looking to support our higher education customers further, and my role will be crucial in that development. Book in a chat with me today!