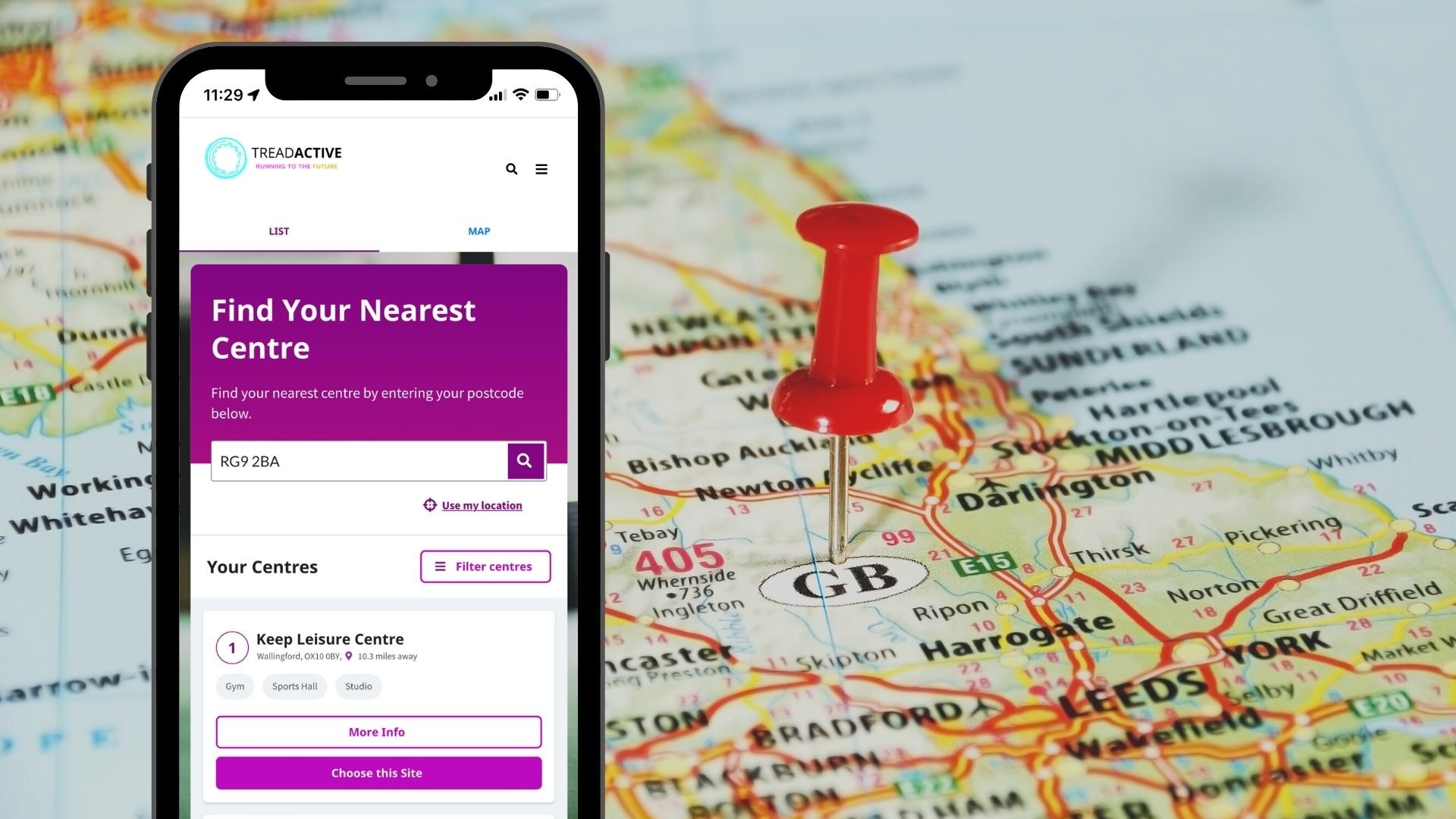 GladstoneGo
Experience the power of a cloud-native consumer solution, simplifying the online leisure experience for members and guests. Easily find centres, join clubs, review activities, and manage bookings hassle-free.
GladstoneGo
Dashboards & Analytics
Leveraging world-class business intelligence, Gladstone Reports & Analytics empowers users with informed decision-making. Benefit from six predefined dashboards to measure, monitor, and gain actionable insights from every data point stored in the LMS.
Dashboards & Analytics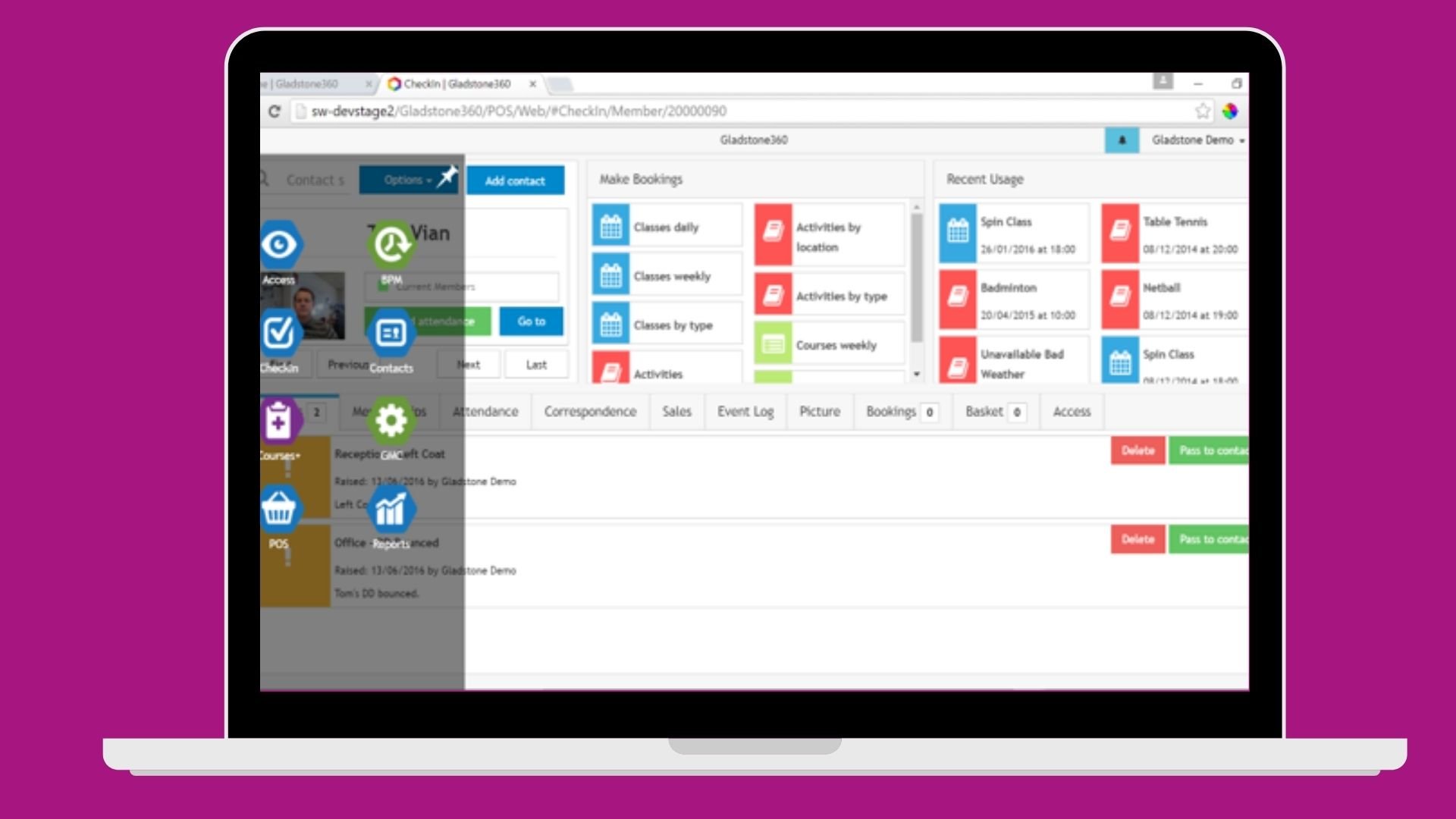 Gladstone360
Empowering front-of-house staff with a browser-based platform and tablet-friendly interface for a concierge approach. Efficient check-ins, predictive insights, and seamless transactions with integrated PEDs. Customisable for FOH users with our widget-based core screens.
Gladstone360
Cloud-first - SaaS
SaaS platform is easier and cheaper to maintain, continuous updates together with security and compliance taken care of.
Consumer-first
Join and Book from any device with mobile responsive application, with simple steps to reduce basket abandonment.
Courses
GoLearn with its Home, Instructor & Member portals enable complex course management with levelling and Book from Scratch*.
Payments
GladstonePay via Direct Debit and/or credit card, as well as loyalty points. We offer a complete solution for cashless too.
GladstoneGo App
A booking, payment and QR code entry mobile app giving your members the same consistent experience online and on their phone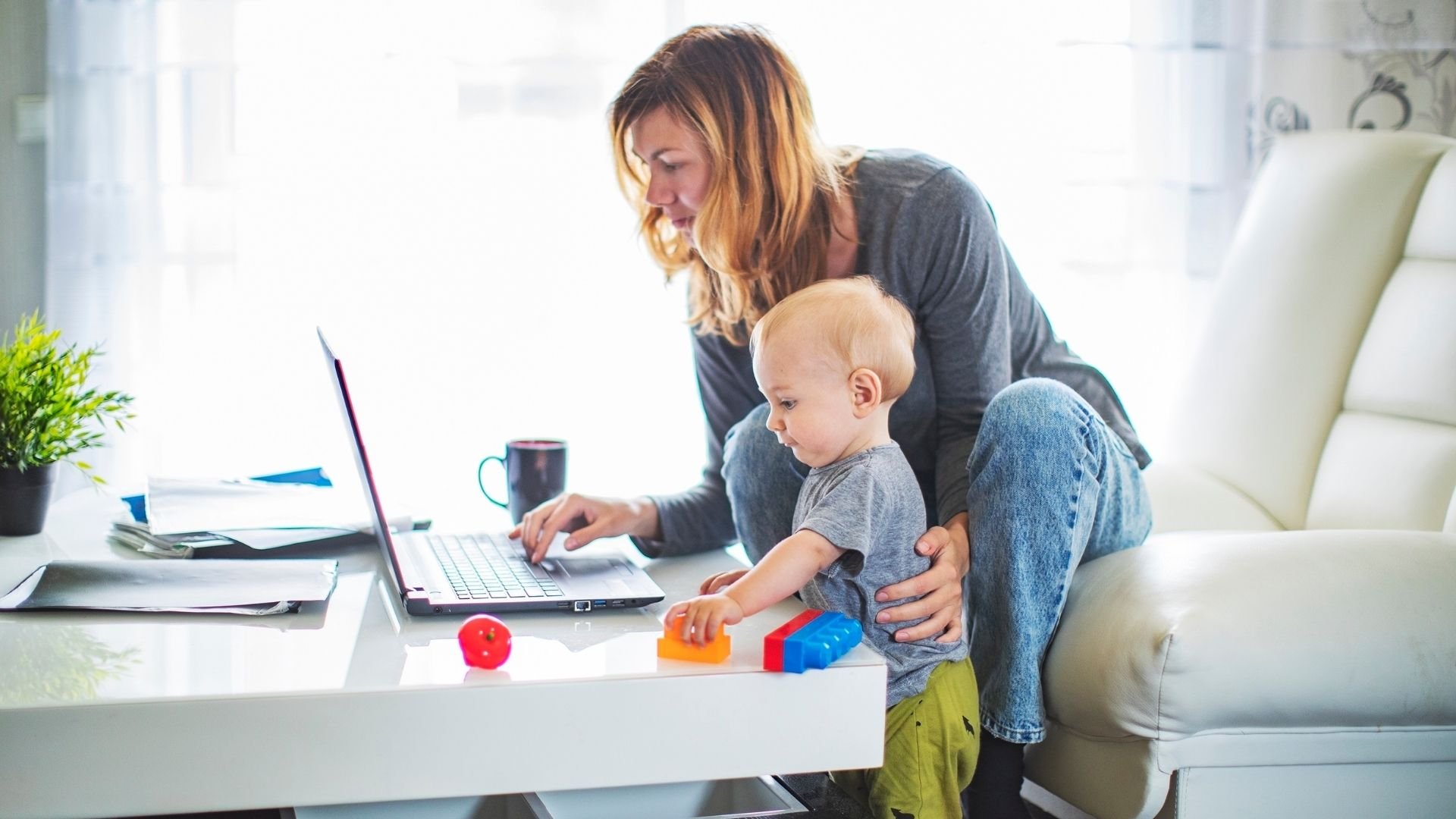 Book Courses from Home
When parents are running out of time, operators can miss out on new course bookings, simplify the customer journey with Go Learn, book from home or anywhere.
Book Courses from Home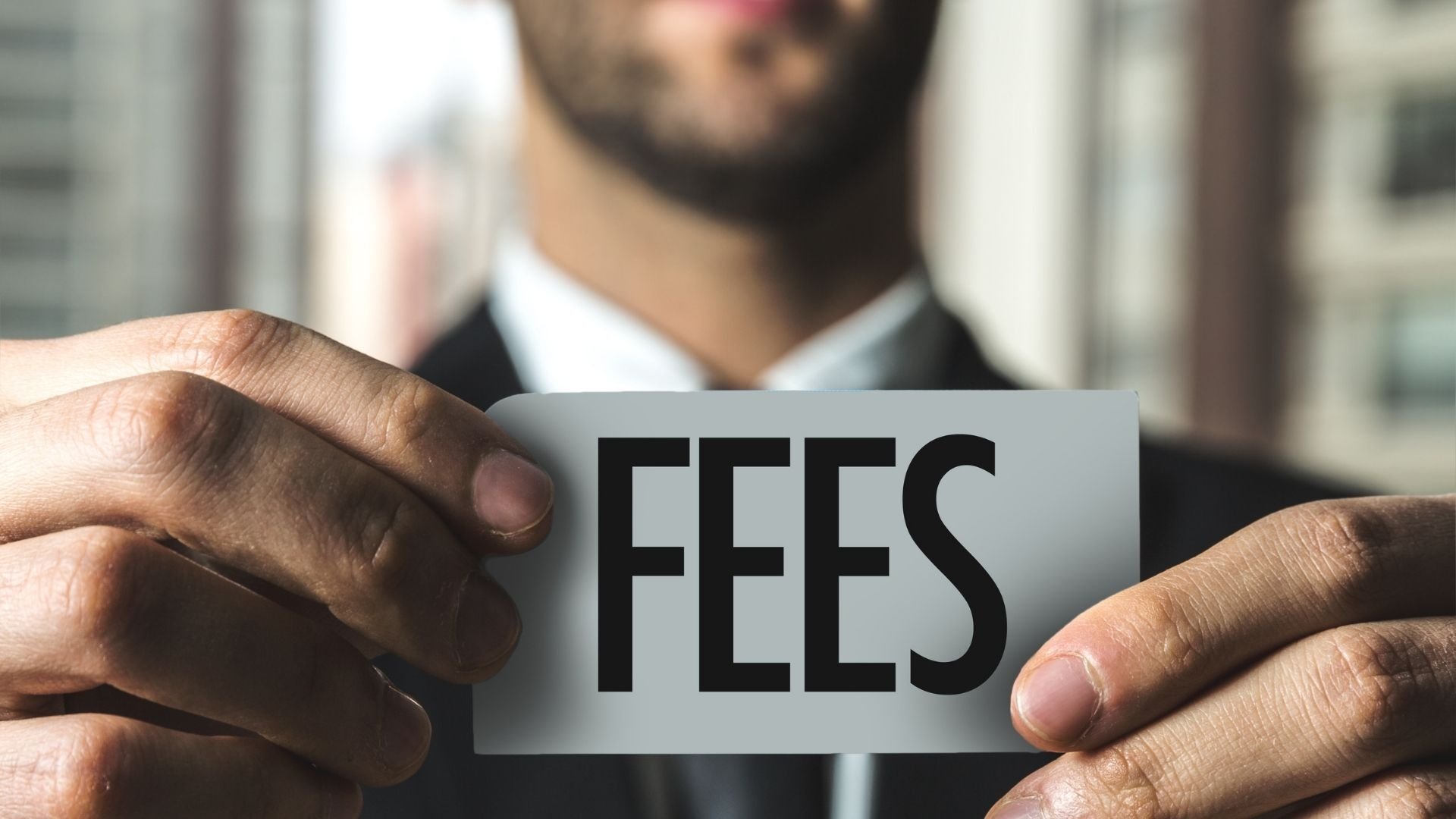 Are you paying too much?
Just like home and car insurance your bank acquirer fees can rise year on year unnoticed. Our no obligation checking service could save you thousands!
Are you paying too much?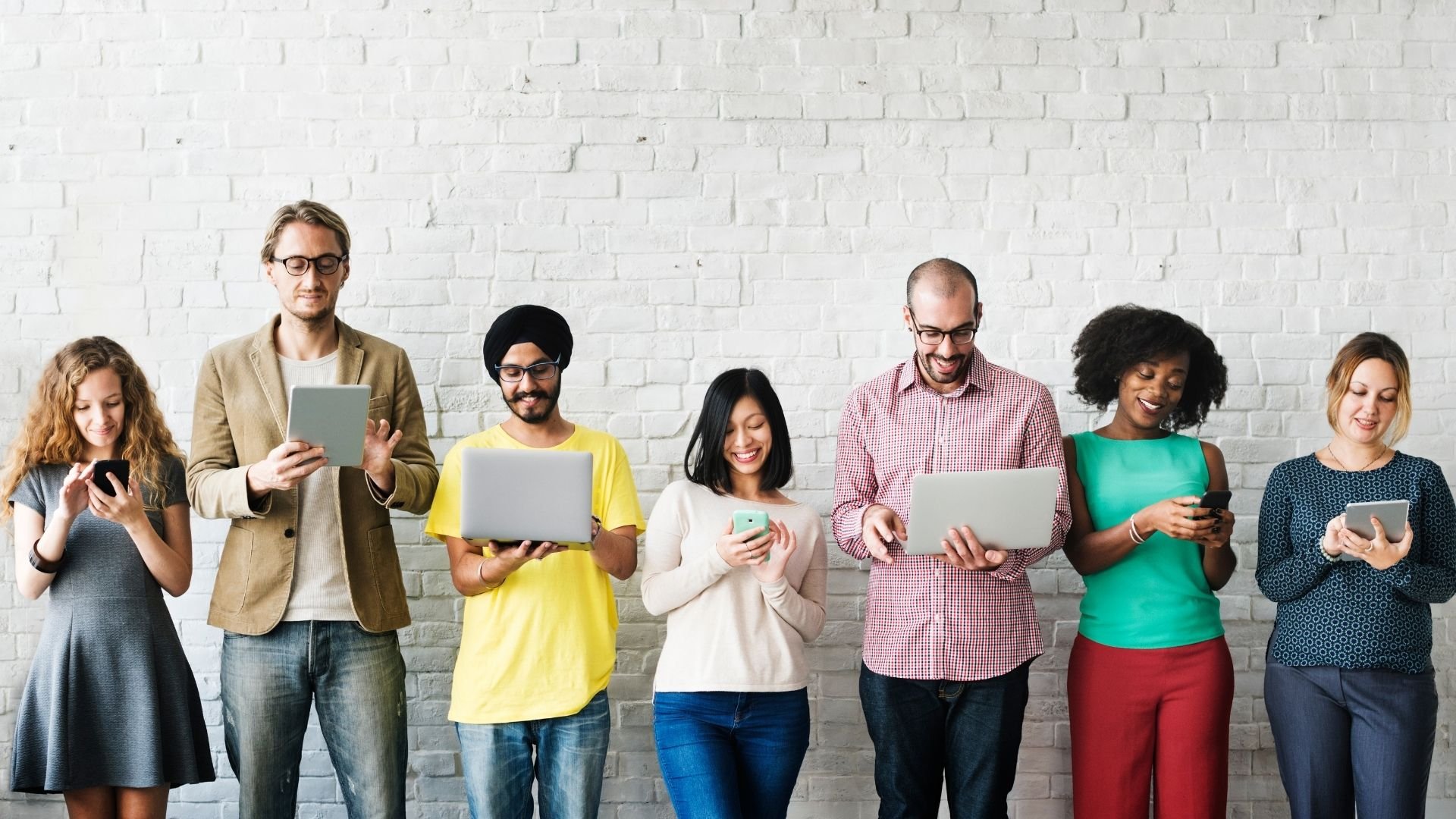 Let's get Digital
Creating simple effective digital experiences for consumers is no-longer a nice to have, whether its self-service entry or online bookings.
Let's get Digital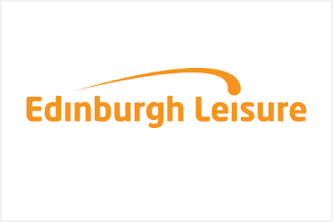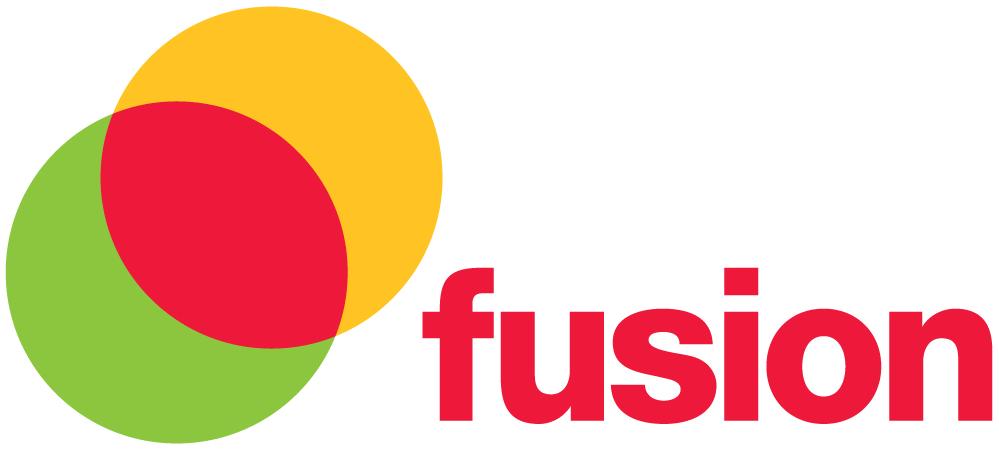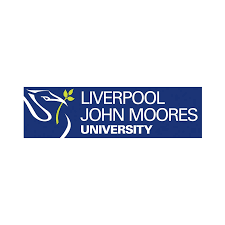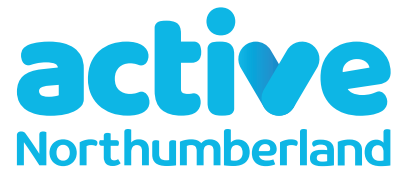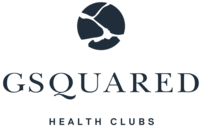 Get in touch today
Talk with a sales consultant and book a demonstration