Gladstone Leisure Management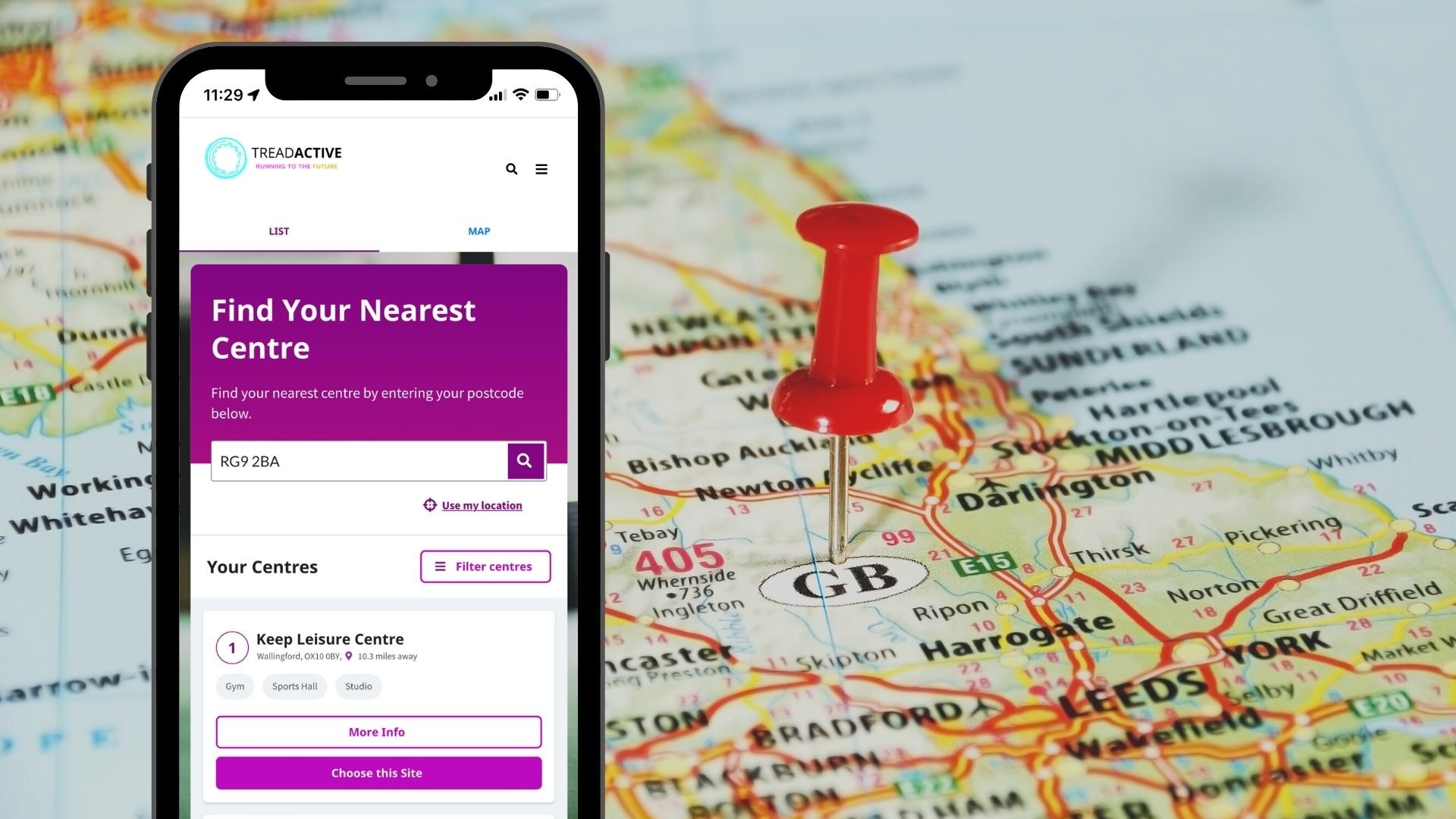 GladstoneGo
A cloud native consumer solution to simplify the online leisure experience and make it as easy as possible members or guests to find a centre, join a club, review activities and manage their bookings.
GladstoneGo
Dashboards & Analytics
Gladstone Reports uses renowned business intelligence company, Sisense, giving every user the power to make informed decisions with and array of predefined dashboards to measure and monitor every data point stored in the LMS.
Dashboards & Analytics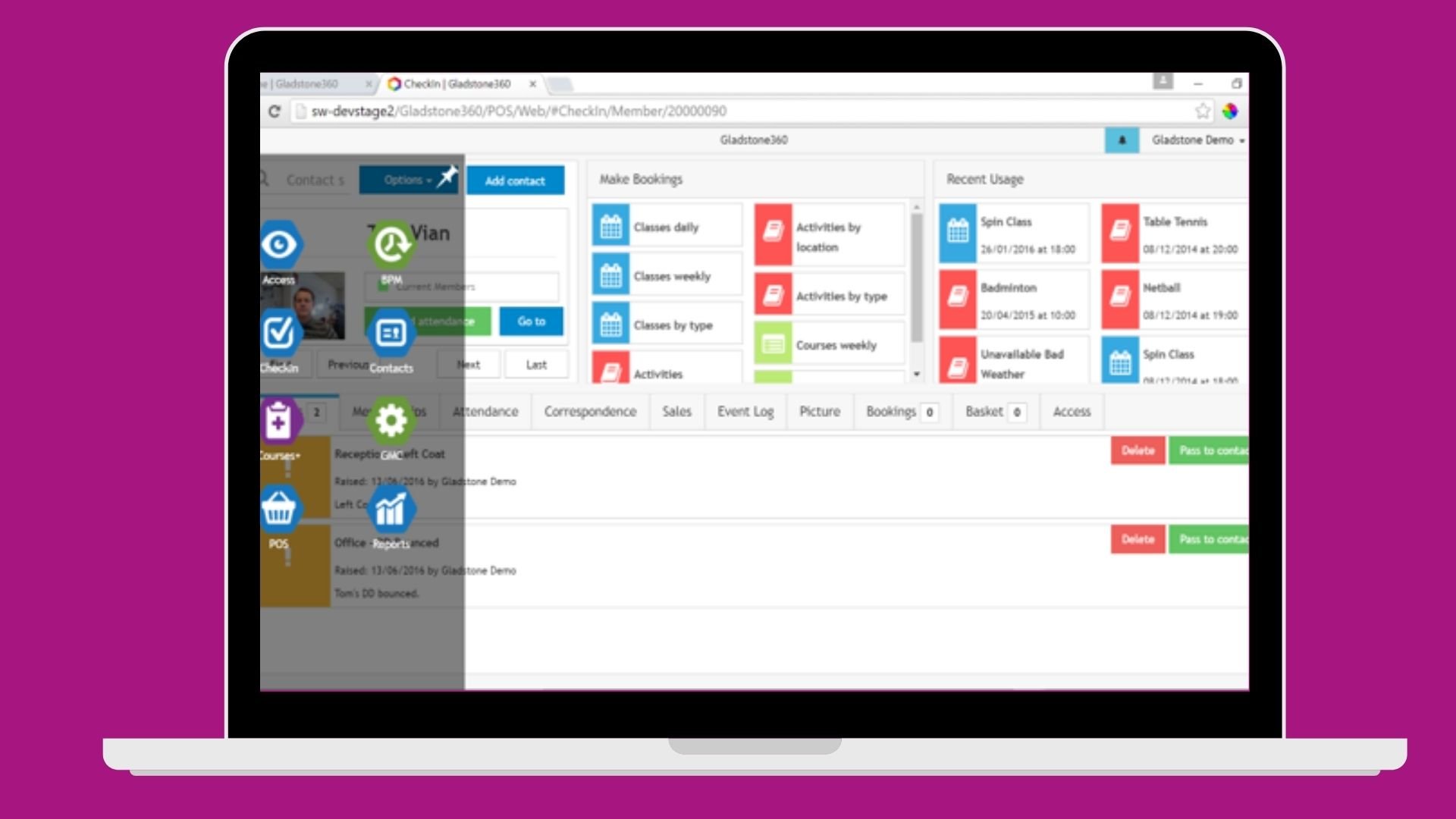 Gladstone360
Gladstone360 delivers efficient front of house services with integrated friction free access controls and simple self-service appliances. It is tablet optimised for staff to offer the ultimate concierge approach or operate entirely self-service reception.
Gladstone360
Cloud-first - SaaS
SaaS platform is easier and cheaper to maintain, continuous updates together with security and compliance taken care of.
Consumer-first
Join and Book from any device with mobile responsive application, with minimum steps to reduce basket abandonment.
Courses
GoLearn with its Home, Instructor & Member portals enable complex course management with levelling and Book from Scratch*.
Payments
GladstonePay via Direct Debit and/or credit card, as well as loyalty points. We offer a complete solution for cashless too.
Live Streaming
MoveAnywhere enables operators to offer a blended model of in-person and home workouts as well as on-demand
Add-Ons
Our suite includes; health, retention, member communications, advanced access controls, ID services and a mobile app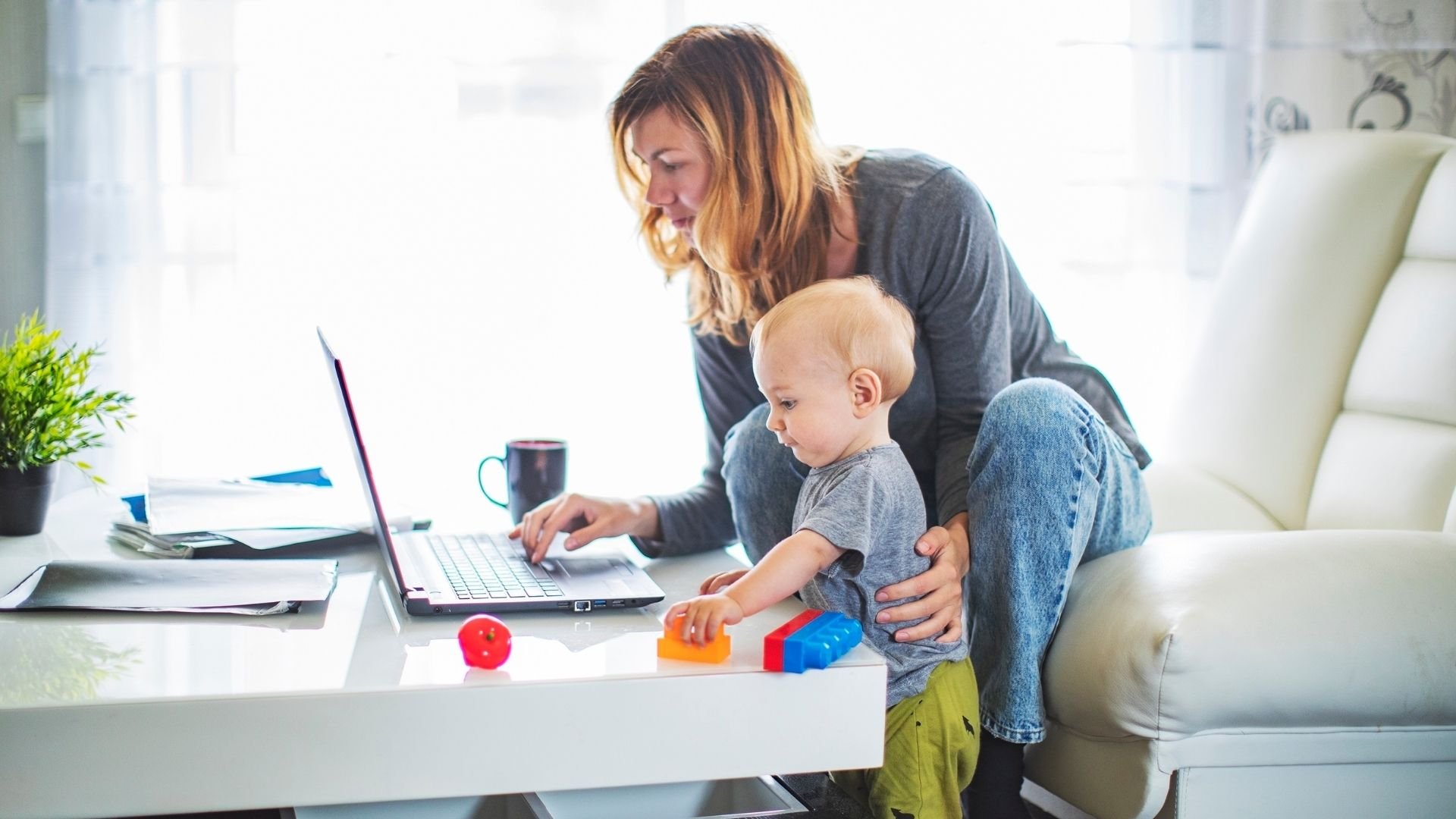 Book Courses from Home
When parents are running out of time, operators can miss out on new course bookings, simplify the customer journey with Go Learn, book from home or anywhere.
Book Courses from Home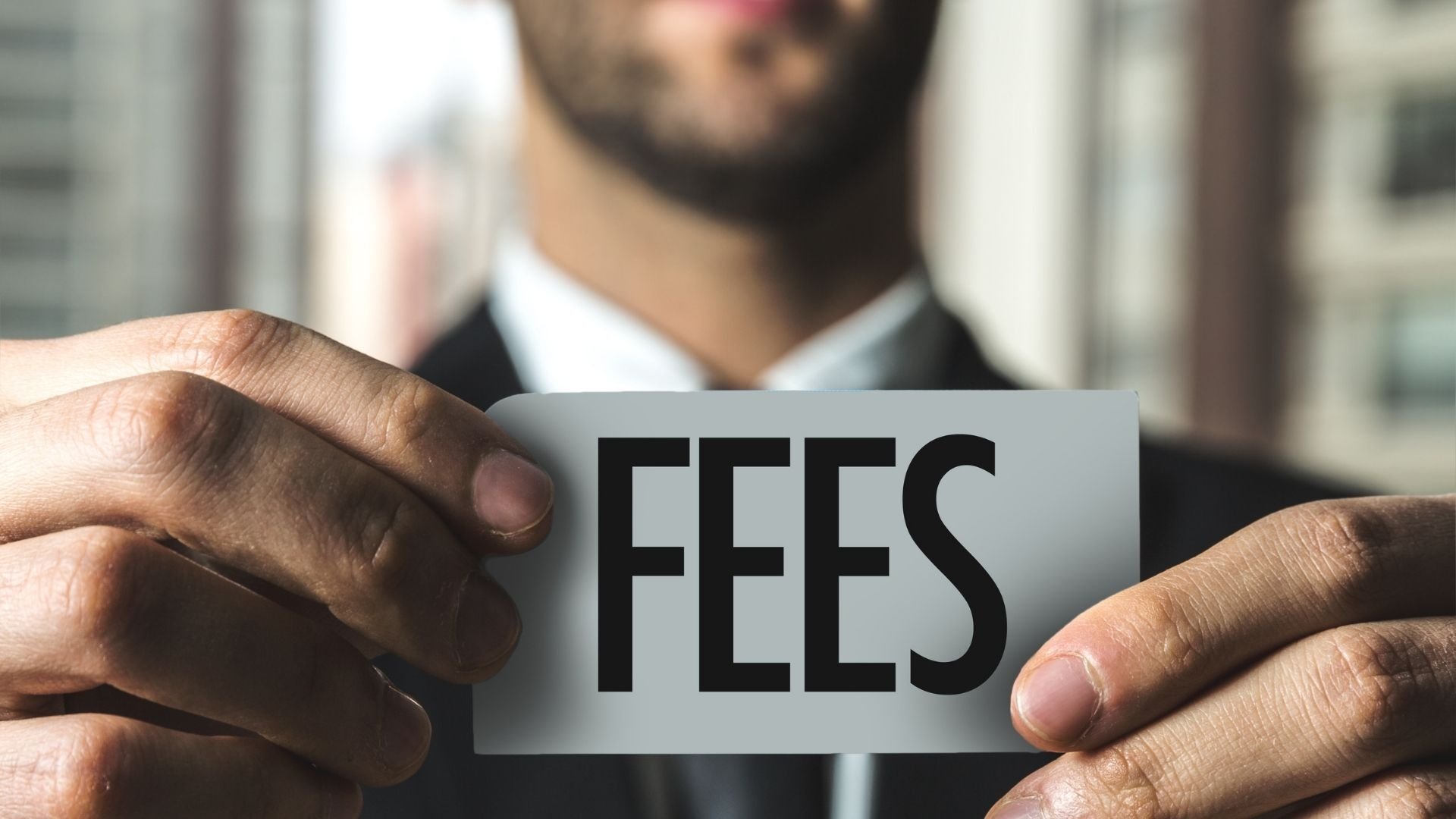 Are you paying too much?
Just like home and car insurance your bank acquirer fees can rise year on year unnoticed. Our no obligation checking service could save you thousands!
Are you paying too much?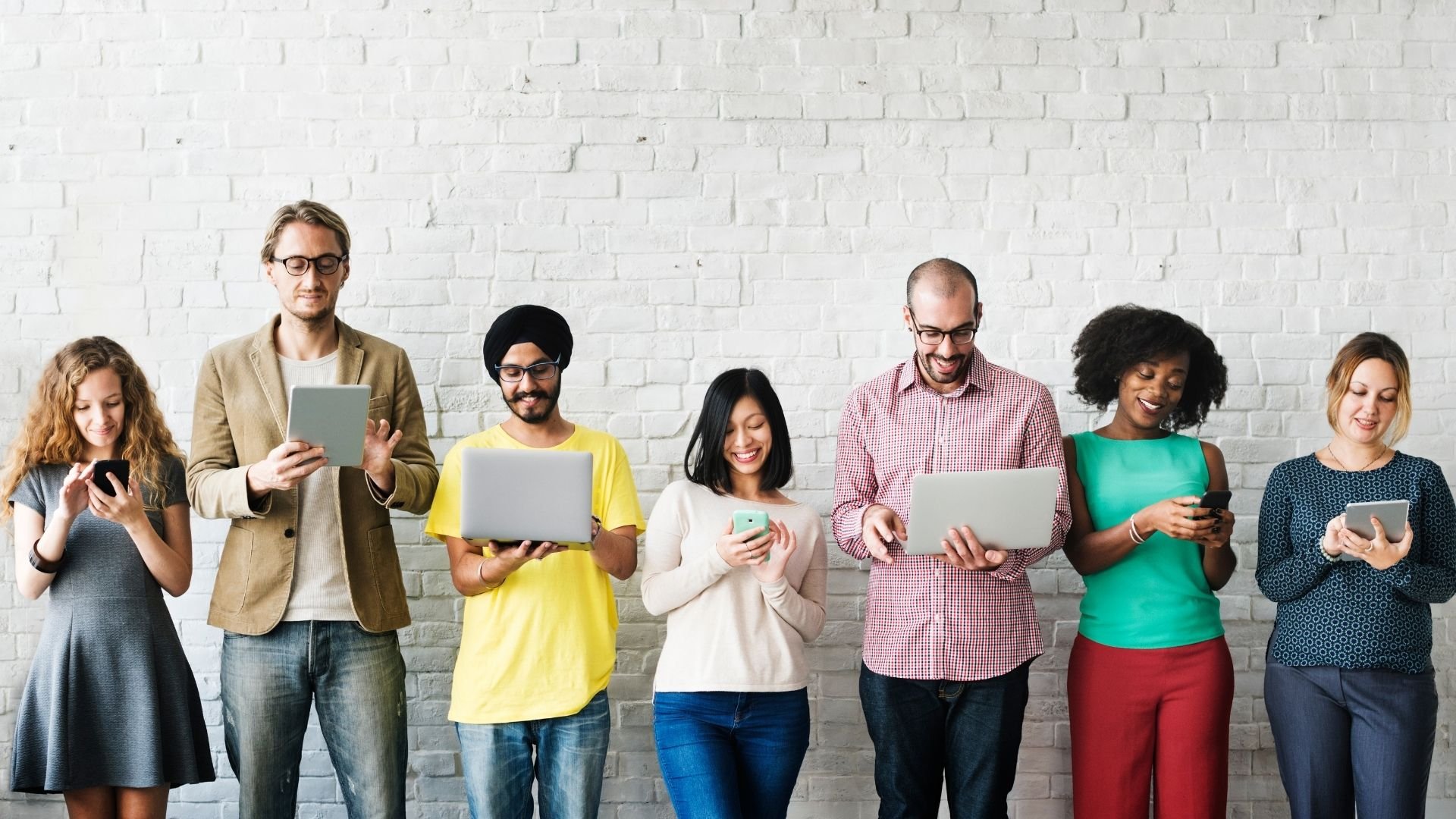 Let's get Digital
Creating simple effective digital experiences for consumers is no-longer a nice to have, whether its self-service entry or online bookings.
Let's get Digital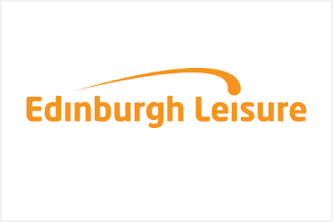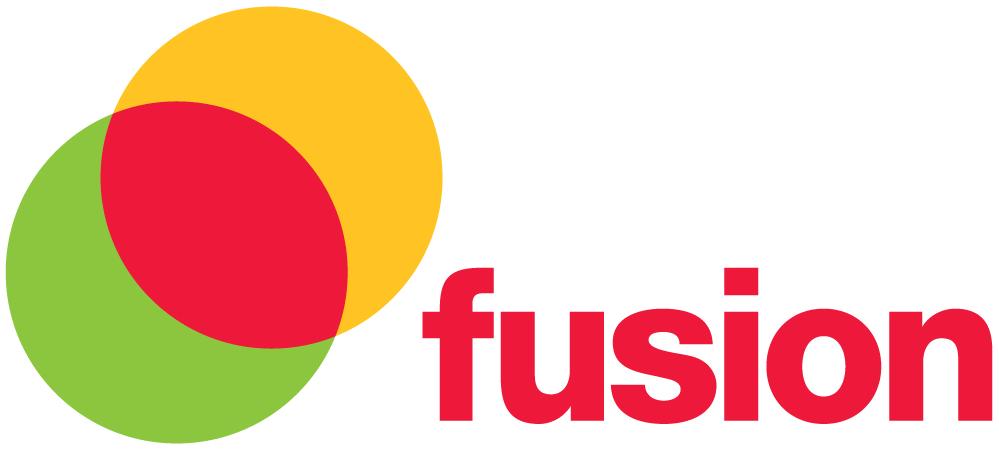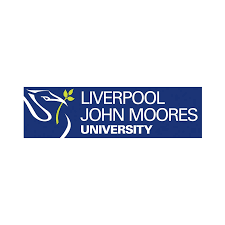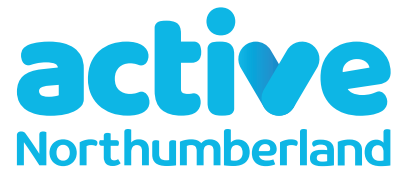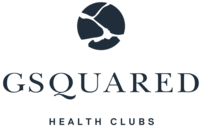 Get in touch today
Talk with a sales consultant and book a demonstration