Mobile App for Gym
Let your members make bookings, check timetables and find out information about their club or facility with MobilePro, a bespoke branded app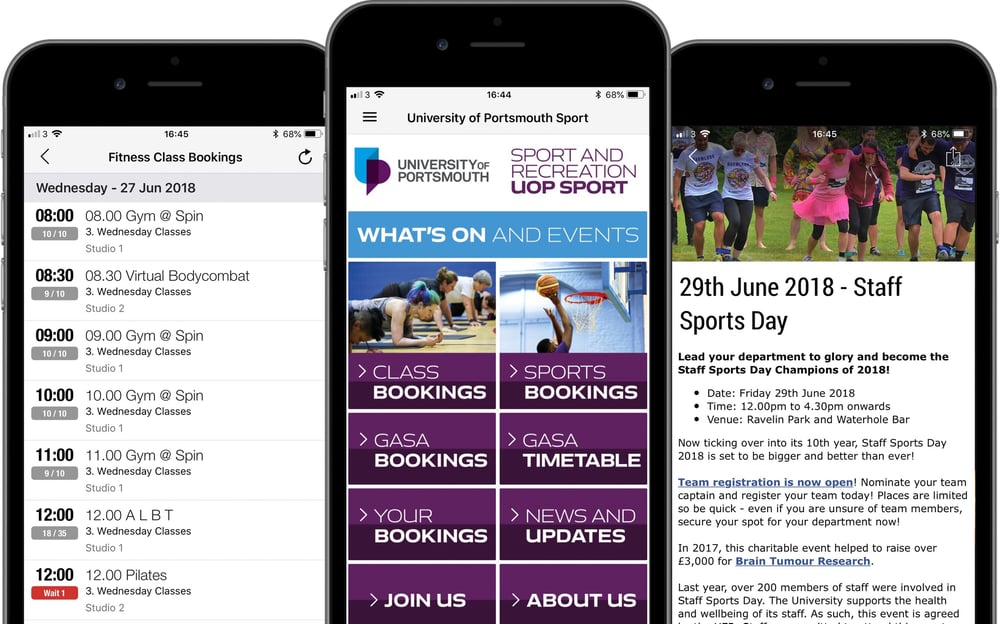 Publish your own branded App. Keep it standard or change it as often as you like.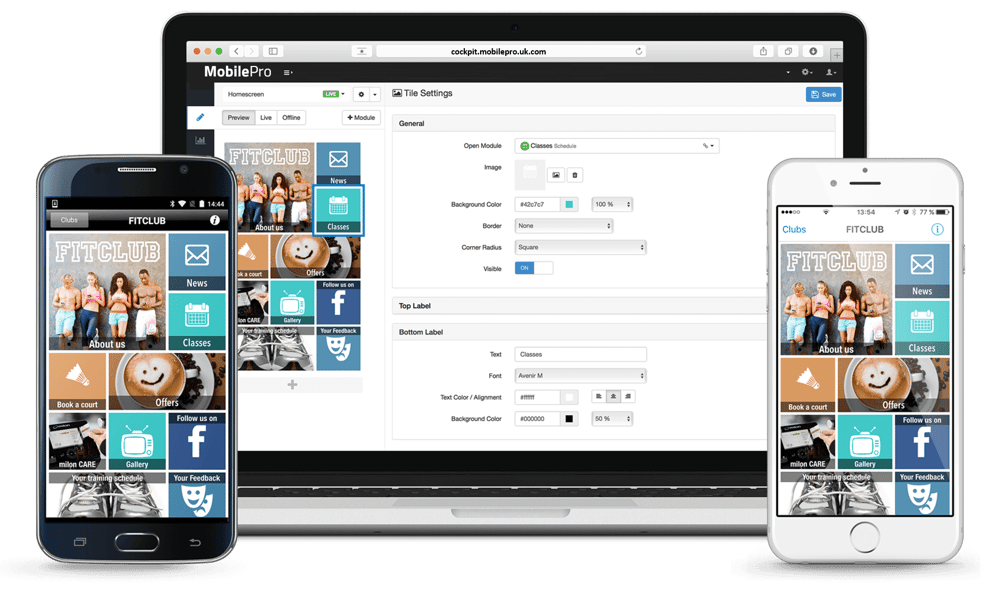 Use the cock-pit to manage your application.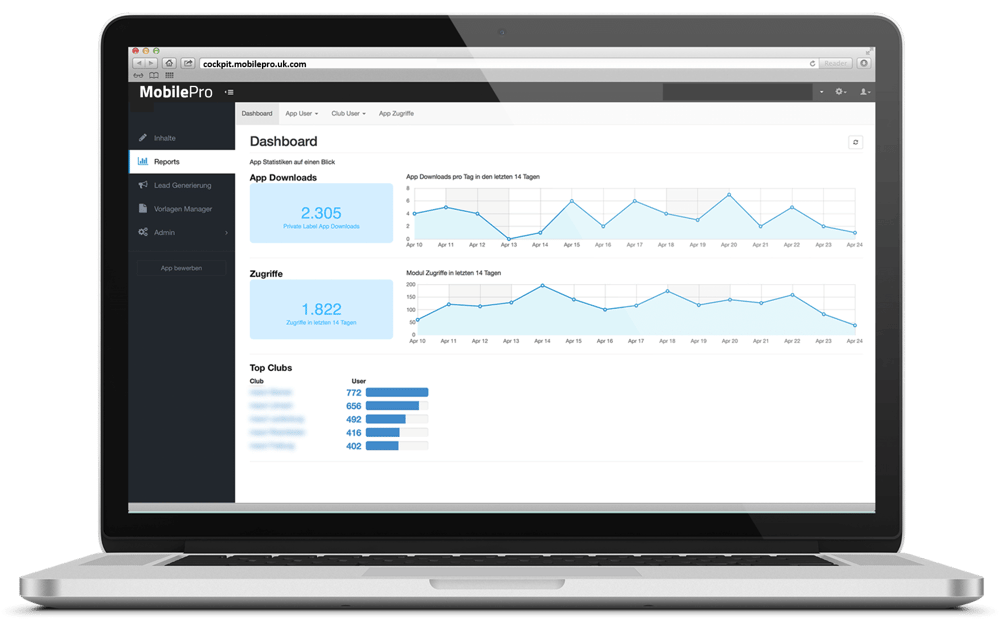 Spend as much time as you like configuring campaigns or simply do it once and leave it running. Measure stats and check responses to push notifications.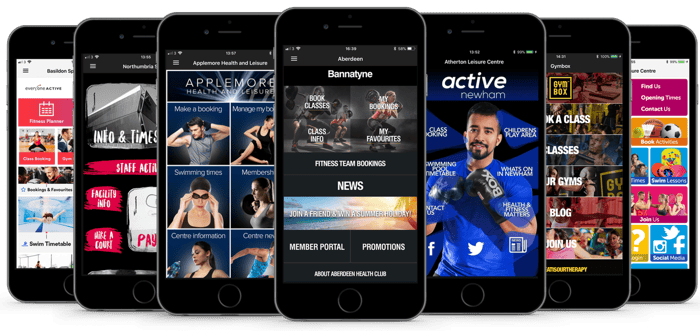 Plus
Advanced Features Pack
Add-on pack, sold separately
Limit the number of people booked into gym or pool at any one time; allow an individual to book themselves into an activity configured to be a density booking.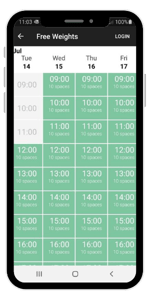 A configurable and editable timetable that shows what's going on in the pool (amongst other things). Change up the timetable to reflect changes in schedule due to school holidays or make the public aware that there's a gala next Saturday.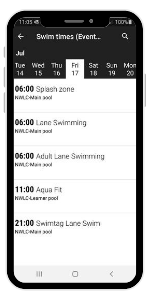 Either use your swipe in/out access control to show who is in or specify an average visit time to show staff and end users the in-centre capacity.
This can be shown on big screens in centre or in the MobilePro app; the app shows a pie chart of maximum capacity vs who is currently in.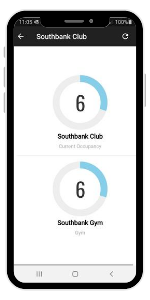 Use push notifications: create multiple "conversations" that people can show interest in (i.e. fitness classes, football, weight loss) and push out relevant information to the message centre in the app. Track and see metrics relating to the messages from within the cockpit.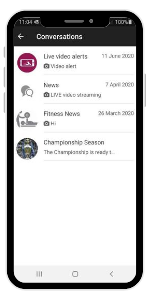 Enables one person to book for unnamed other participants in a class- sophisticated enough to show differing price levels (although this is purely based on trust)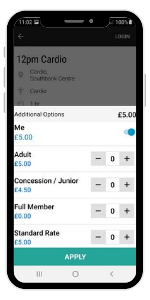 Back to top