Simplify your online booking & joining
GladstoneGo makes it easy for users to book classes activities or become a member.
Show off your offerings
No need for users to register before searching for your classes and memberships. With customised and fully visible descriptions and prices, users know exactly what's on offer.
Keep it simple
Simplified online experience for todays consumer. Our easy-to-use interface keeps things clear with no confusion, reducing basket abandonment.
Make it your own
Customise Go with your own brand colours and logo - your users won't even notice they've left your site! Edit descriptions, pricing, timetables and more to make it resonate with your brand.
Frictionless Book Experience
Members and non-members alike can browse classes with our easy to use search functionality, GladstoneGo helps consumers find and book the perfect class or activity.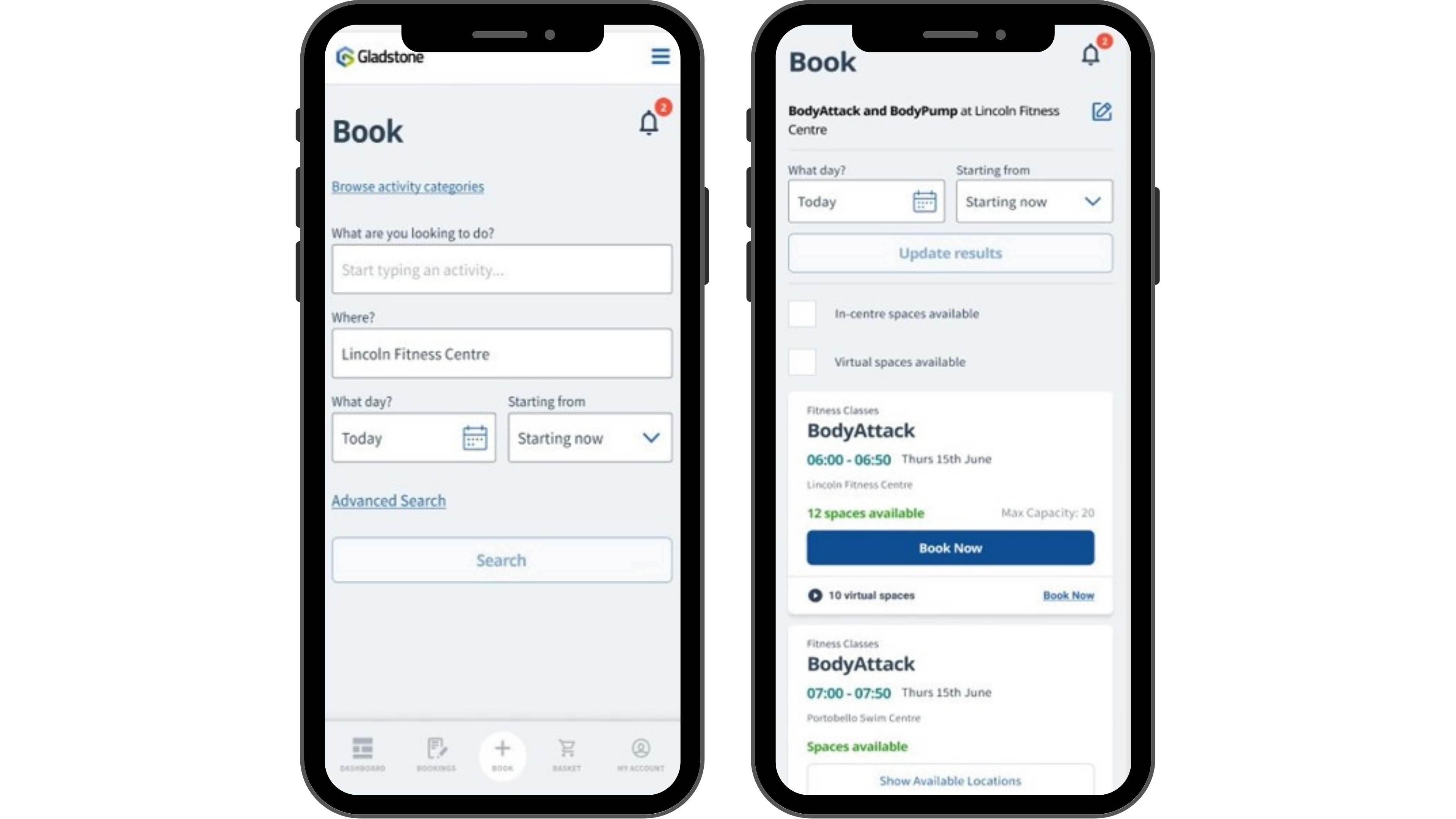 User Account Area
The place where members view their memberships, bookings & personal information. Encourage your members to complete their profile to enhance your data.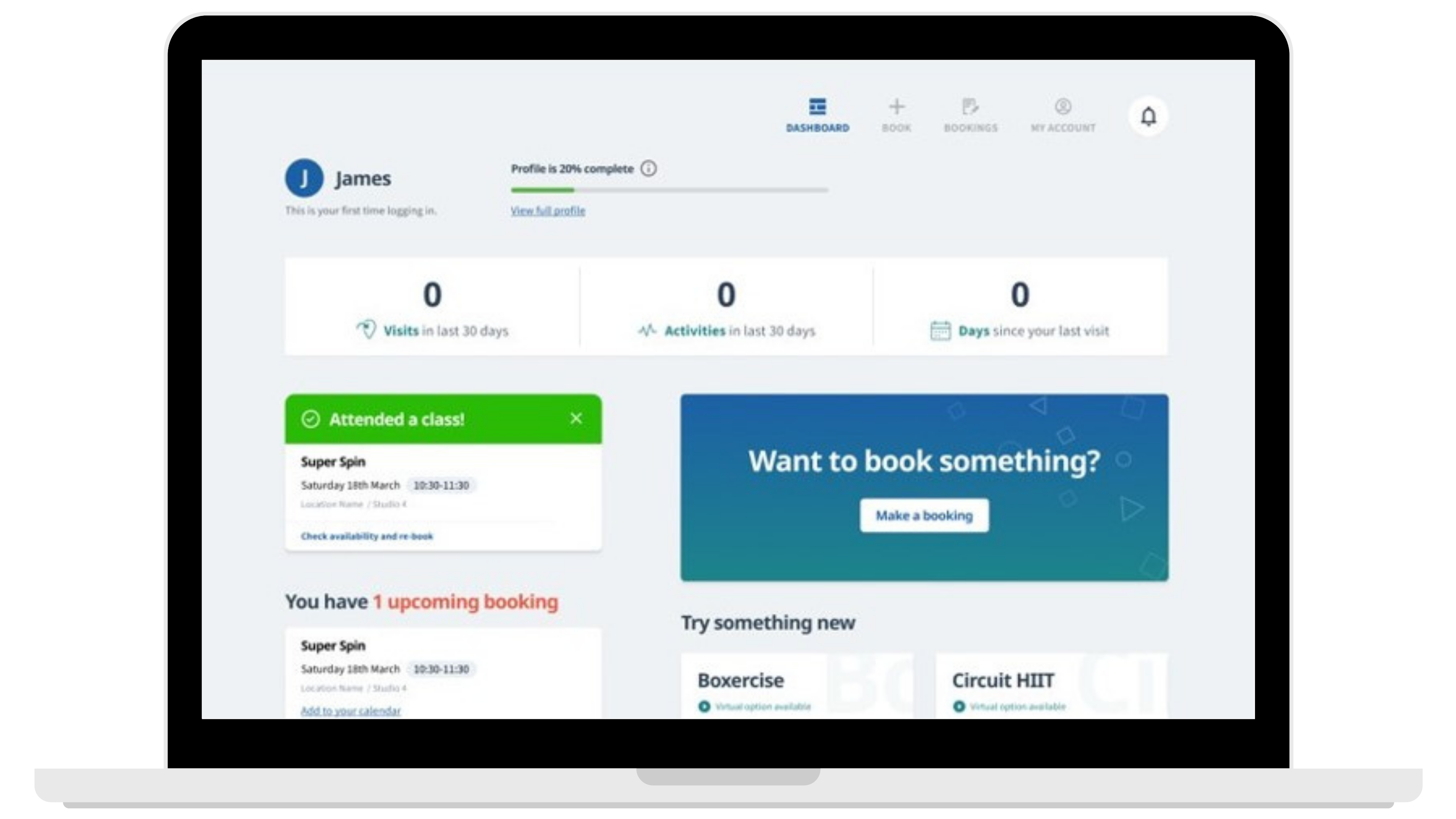 Simplified Join Experience
Easy to browse and no need to have an account to see what's on offer. GladstoneGo gives you the ability to have multiple price points for the same membership – i.e. peak vs off-peak pricing.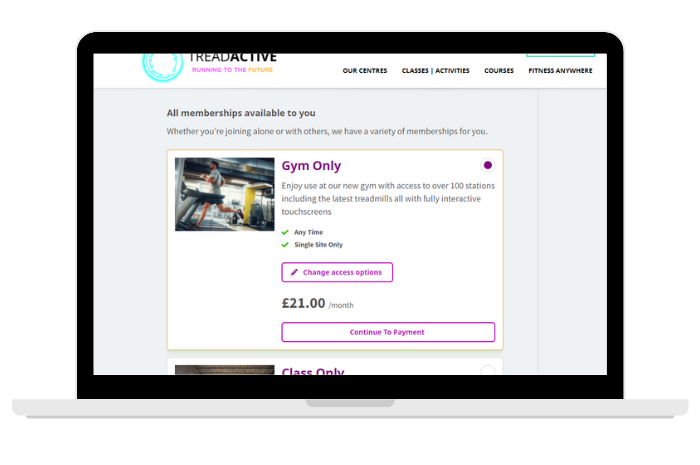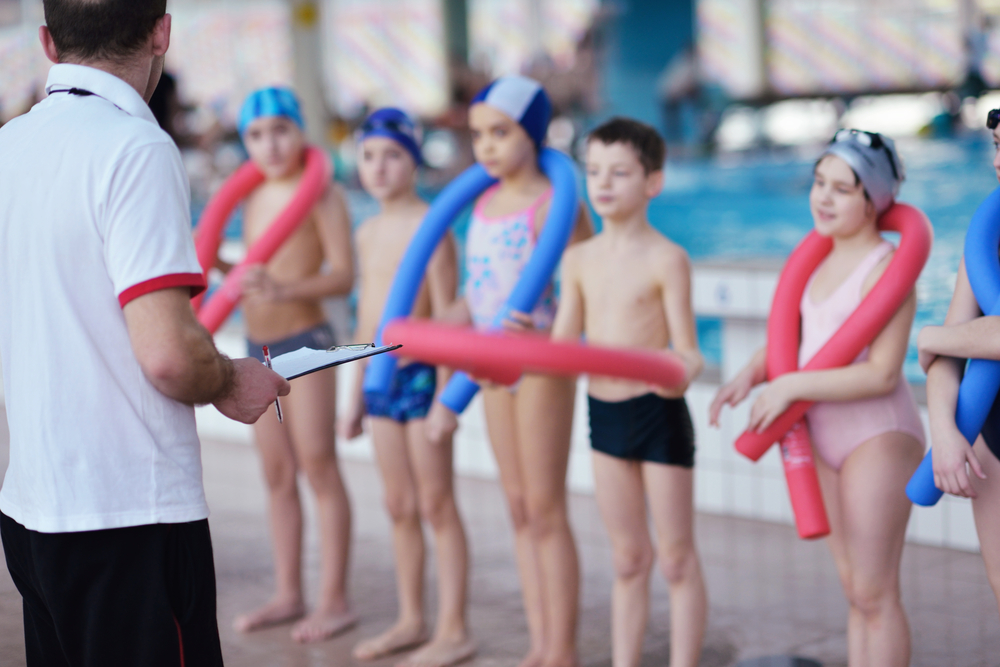 Cloud Native
The first full-service, cloud-native leisure management solution. Built on a single API for maximum scalability and secured by the Azure cloud.