Self-Service Reception
In everyday life we can choose how we want to interact with others so why should it be different when they visit you?
Self-Service
Today's customers expect to self-serve. The combination of kiosks, picture entry displays and data collection at gates deliver secure fast track entry in unmanned or concierge led reception designs.
Case study how ActiveNewham went fully self-service.

Picture curtesy of Edinburgh Leisure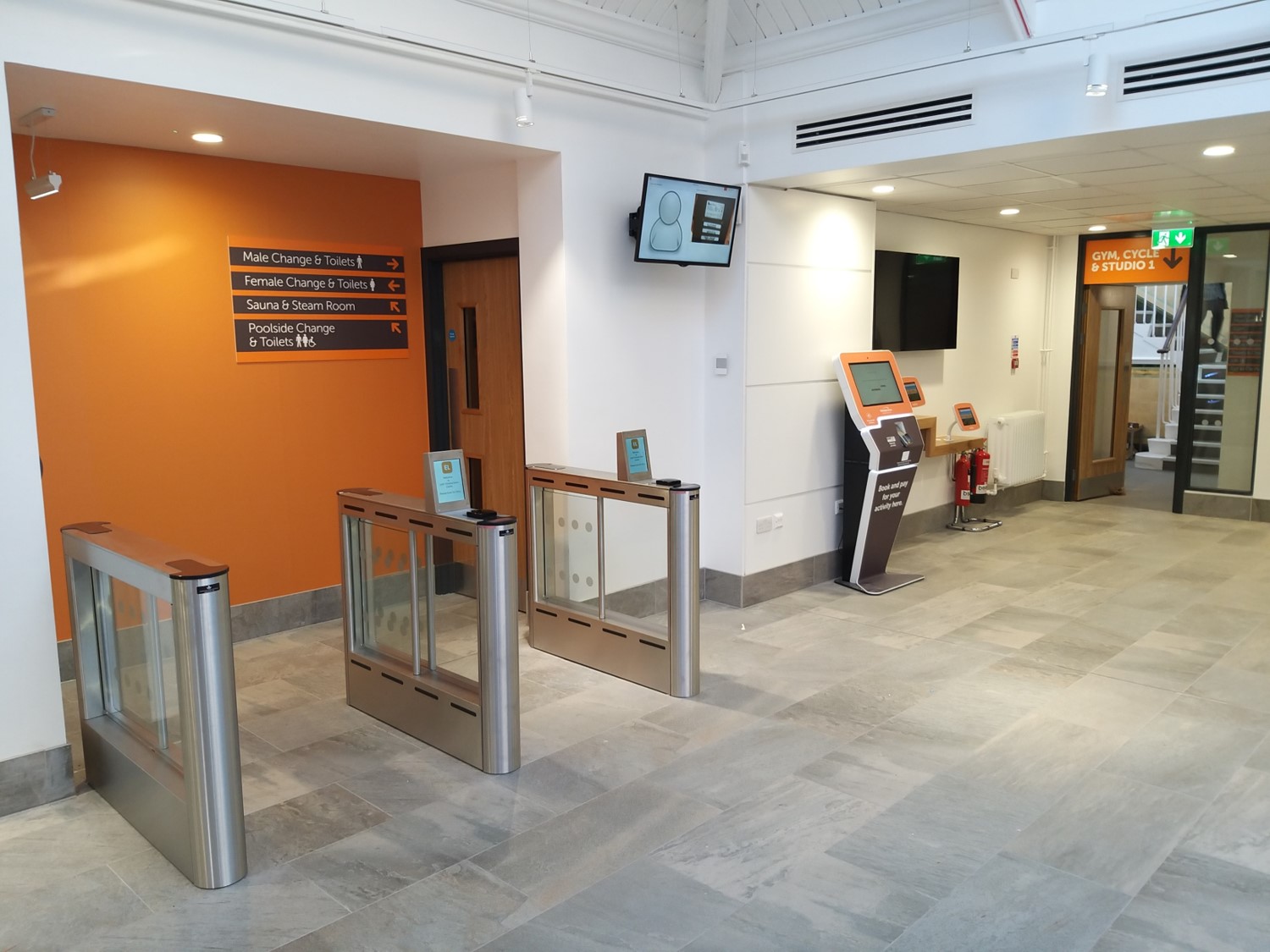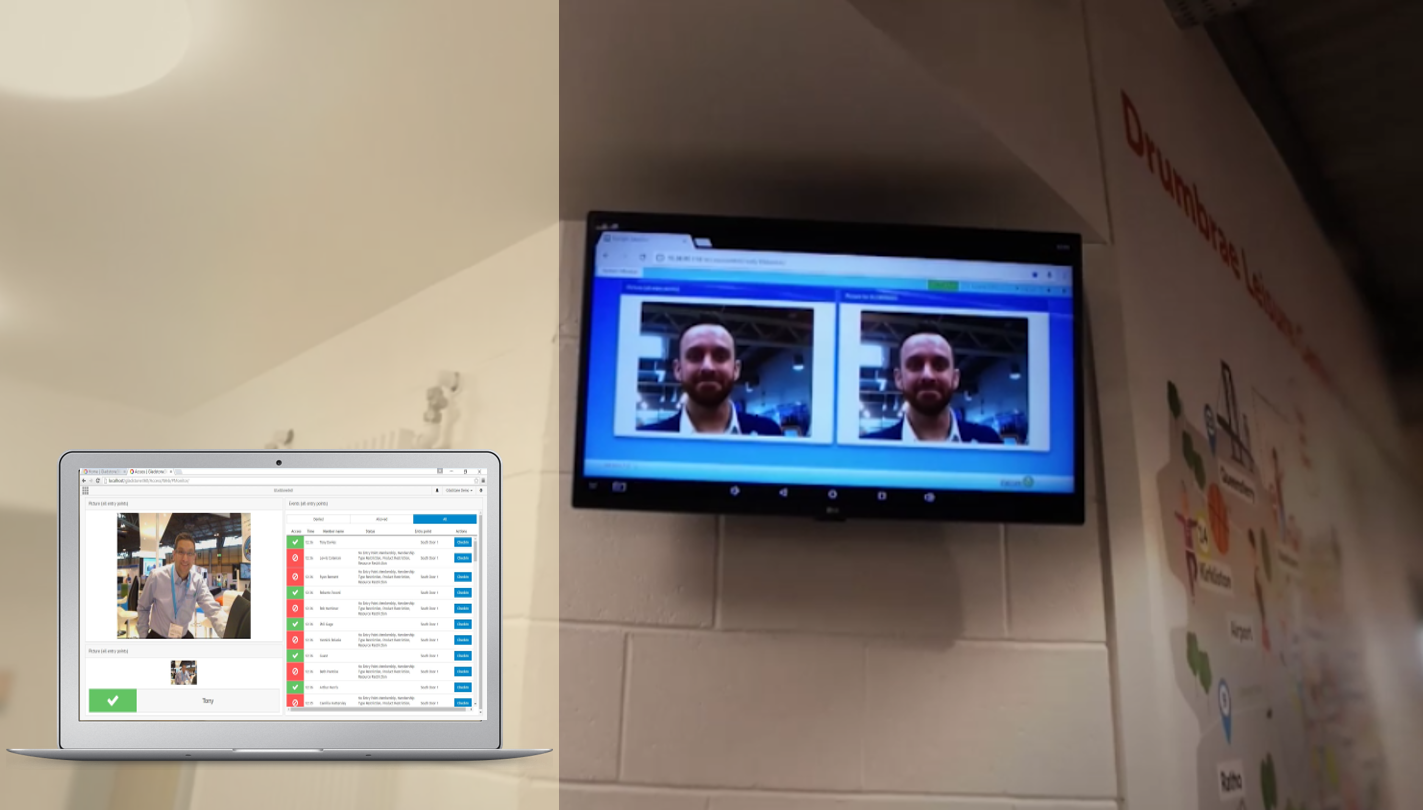 Visual Access Controls
Combine your access controls with visual entry to secure and monitor the front of house.
Streamline the Customer Journey
With our broad range of RFID wrist bands, key fobs and cards you can completely revolutionise the customer journey from reception check-in to locker management.
Book for Others
Decrease queues at reception and encourages more 'social' class attendance with Gladstone360 members can book for themselves and others at the same time.
Book for Others
Prospecting
Gladstone360 includes prospecting functionality to allow front of house staff to automate the process and collection of sales data to follow up actions for new sales opportunities.
Prospecting
Flexible Member Payments
Allows customers to top up their account at home, on the move or in centre and call off funds in anytime. The GladstonePay wallet enables members to store their credit cards for faster check-out.
Flexible Member Payments
Ready to change the way you think about reception?
Talk to Gladstone for a consultative approach to enhancing your 'front of house'.