Browse
Refine by location, site, and facilities to search for your ideal membership.
Choose
Select your perfect membership.
Pay
Pay with credit card or direct debit - pro-rata amounts are automatically calculated.
All done
An automatic welcome email is sent and you're good to go!
No Confusion
Gone are the long list of membership options with confusing names that users don't fully understand. Joining a gym should be easy! Our unique 'tagging' method means you can tag your internal codes to a plain English customer-friendly version.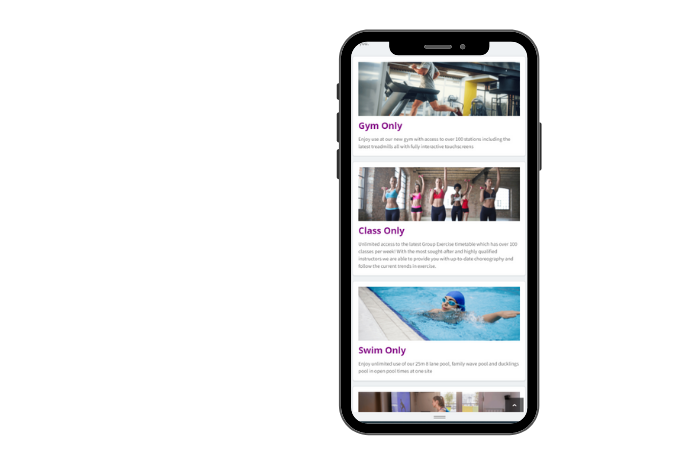 Open to all
No need for users to register before browsing memberships - it's fully accessible to everyone. Tailor your descriptions so prospective members know exactly what's included and at what price.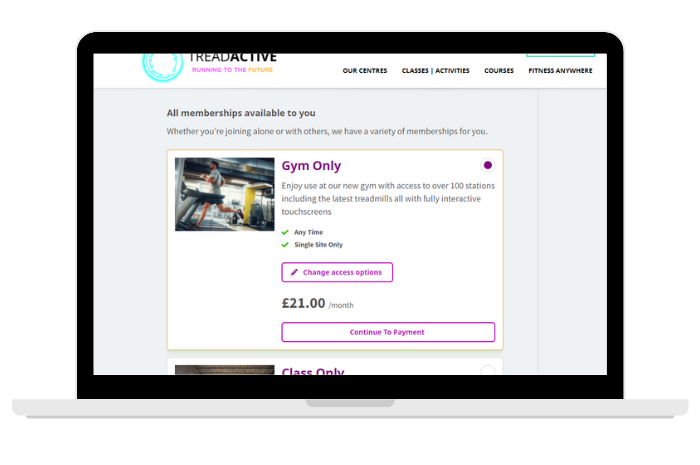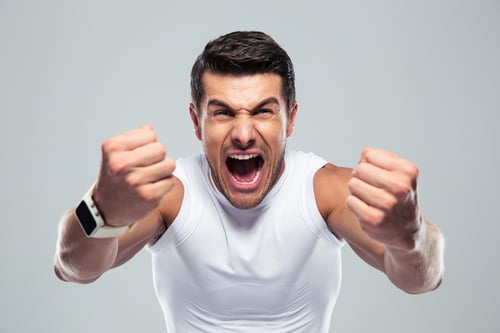 Member Area
A dedicated space for your members to manage their memberships. Save a load of phone calls and queues in reception and allow users to update details and check expiry dates. Users can also upload verification documents and book an induction to kickstart their journey with you.
With built-in gamification features, users can view how long it's been since their last visit or how many times they've been to your centre in the past 30 days. This lets users get competitive and use the dashboard as motivation to hit the gym!
Modern Consumer Experience
In this digital world, signing up for an online subscription is second nature and leisure should be no exception. Our modern joining process guides users through the join flow, allowing them to easily find their perfect membership.