Service Status - UNDER CONSTRUCTION
We are currently developing a new service status page, incorporating the health checks for our SaaS platform. In the meantime, if there are any concerns please contact the helpdesk.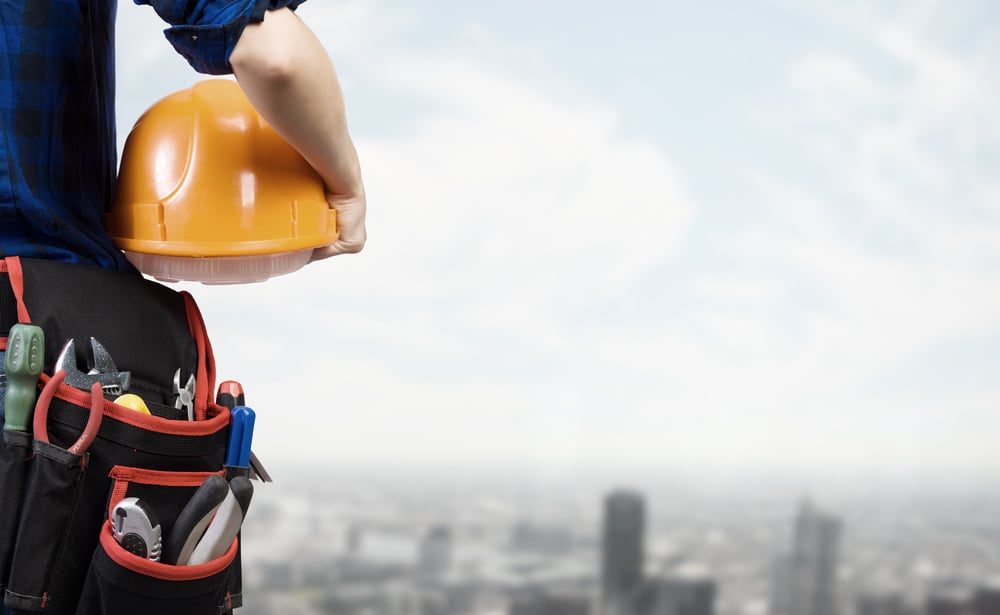 If you are experiencing issues with your hosted service please raise a ticket with the Gladstone Support desk, via the Customer Portal. All impacting service events and communications are announced via our Support Technicians, use the Customer Portal as your first point of investigation about any service impacting issues.