Digital Transformation for Leisure Operators
Review our quick start Digital Bundles for improved online booking, joining and course management. Watch a variety of mini case studies to see how you could improve the customer journey by replacing manual processes with digital technology and self-service.
You're no longer just competing against the new gym who's opened across town; you're competing against every experience that your customer is exposed to. Whether they're buying a coffee, booking a holiday or heading to the cinema.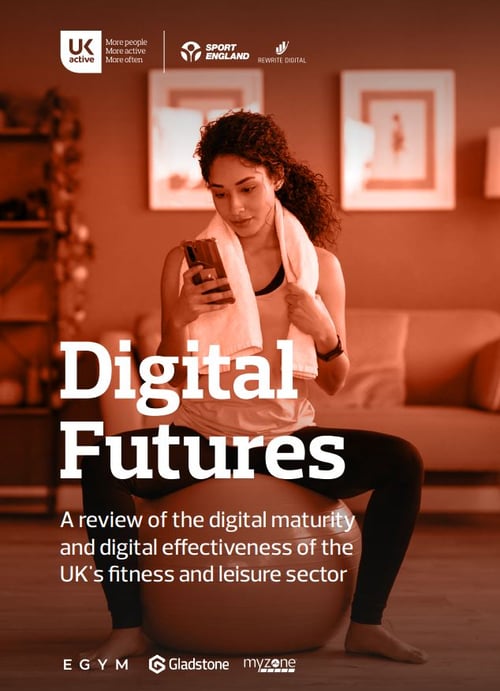 Digital quick start bundles
A choice of solutions
Bundles are dependent on the current release of the Gladstone platform, ideally suited to those in the hosted environment. (GladstoneGo, GoLearn & Connect).
Grow Digital Consumer (1) – eCommerce solution for online joining
Go grow Digital Consumer (2) – eCommerce solution for online bookings
Grow Digital Course Management – eCommerce solution for joining or bookings
Step Online - Ideal for operators with Plus2/G360 who do have an online presence
Concierge Reception
Creating engaging digital experiences, have the potential value and return both in terms of increased operational efficiencies and new business models, to enable and create new and enhanced revenue streams.

Our customers have seen self-service rise to 80% using a combination of mobile, kiosk and automated access controls, together with a concierge staff approach using tablet devices.
Online Booking
Free customers to book classes from outside the centre
Online Booking
Online Joining
Let prospects join your facility from anywhere, any place
Online Joining
Course Booking
Parents can book children directly onto courses without coming to the centre
Course Booking
Kiosk
Book classes and activities from a kiosk to reduce burden on reception and speed up customer self-service
Kiosk
Mobile
A customisable and branded app for your customers to engage with the centre
Mobile
RFID
Use RFID wrist bands to facilitate fast access into centre and gym lockers
RFID
Learn more
Get in touch today