Customer Retention
Create great customer experiences that enable your team to interact with customers at any point on their journey from prospect to membership to loyal fan and advocate.
Go Mobile
The world is increasingly connected, consumers of all ages now check their mobile over 100 times a day. Savvy operators are taking advantage, using MobilePro to connect with their customers, offer promotions and increase membership with social referrals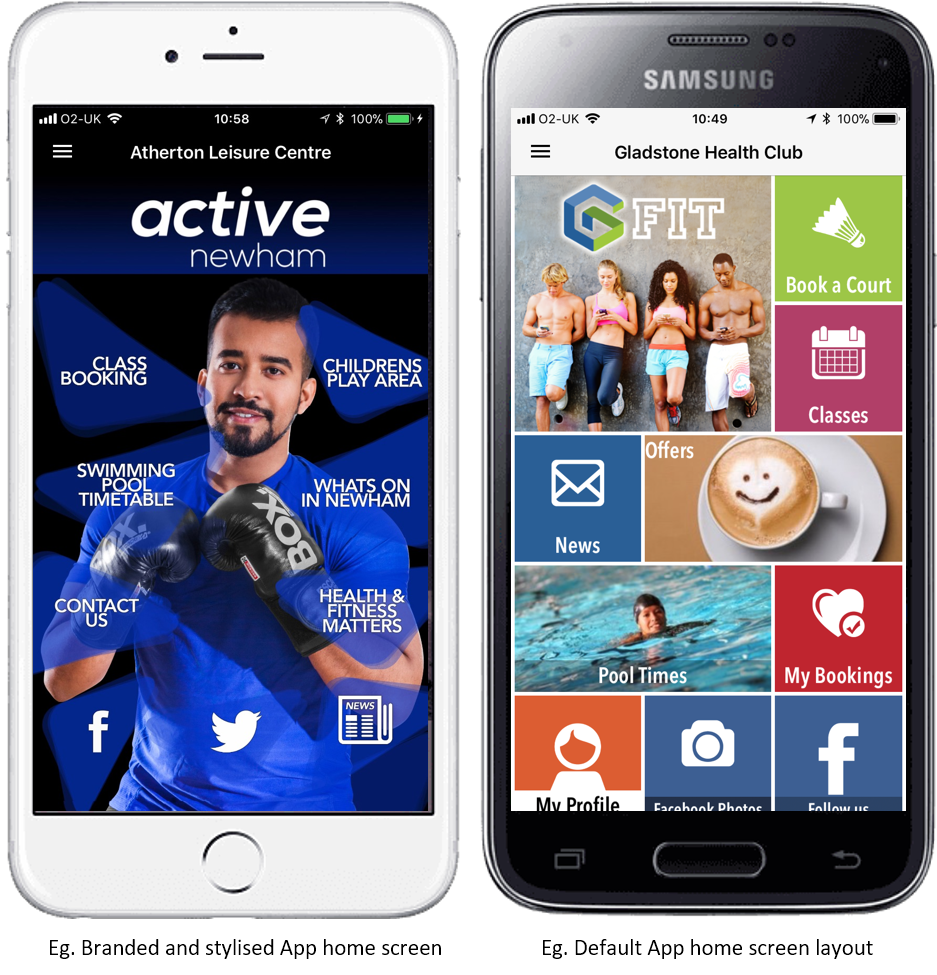 Turn your Customers into Loyal Fans
Do you know exactly what your customers think about your site? When do you know that the changes you put in place are to be celebrated? And what are the small annoyances that get under the skin of your customers? With Insight NPS get real-time customer feedback and improve customer retention statistics
Go Self-Service
Update your front of house with our new style Kiosks. Speed up the customer journey and re-deploy static staff as concierges. Connect with customers to handle queries and prospect new customers throughout the centre.

Watch this in action at ActiveNewham.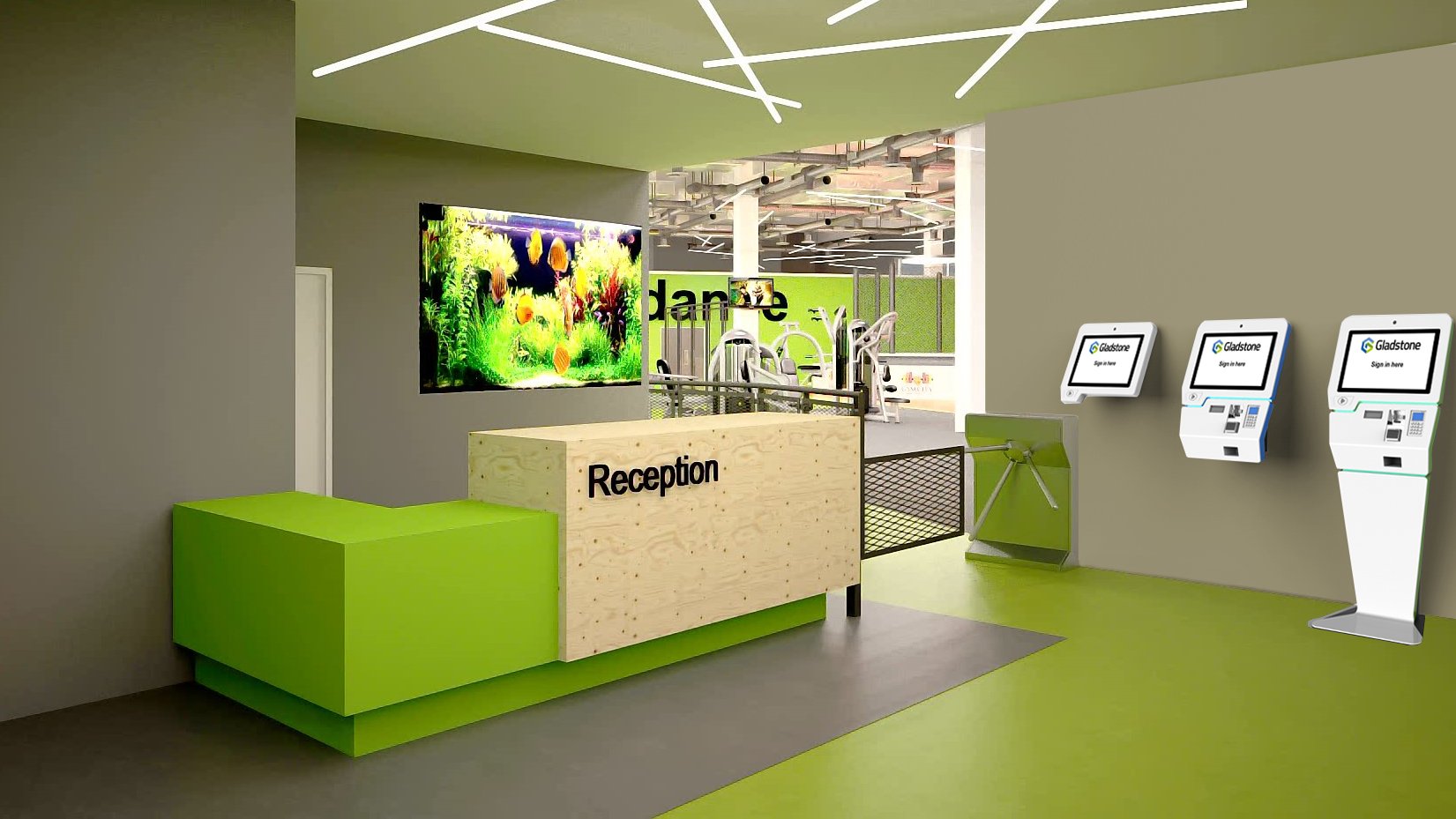 Let Isobel find your club
With a combination online joining and class booking help your customers to find your club. Create a smooth customer experience when it comes to making payments with GladstonePay.
Loyalty Points
Encourage your customers to become true fans of your centre by awarding loyalty points for buying products, services or activities. Create a seamless customer experience. Speak to Gladstone about ways to grow your membership today!
Course Management
Your customers love to improve their sports skills, whether it's a tennis course or swim academy programme. Find out more about GoLearn.
Course Management
Go Cashless
Our cashless system allows your customers to top up their account at home, on the move or in centre and call off funds in your centre when and as they need them. At the touch of a few buttons, consumers can add money to a pot which they'll be able to use to pay for products, services and activities.
Go Cashless
Ready to turn up your customer engagement?
Get in touch for a demonstration or to speak to a representative to find out how Gladstone can help you upscale your customer experience.